MoJ launches taskforce to tackle 'criminal kingpins' dealing in prisons
A new unit with the power to freeze bank accounts associated with the supply of drugs to prisoners has been announced by the Justice Secretary.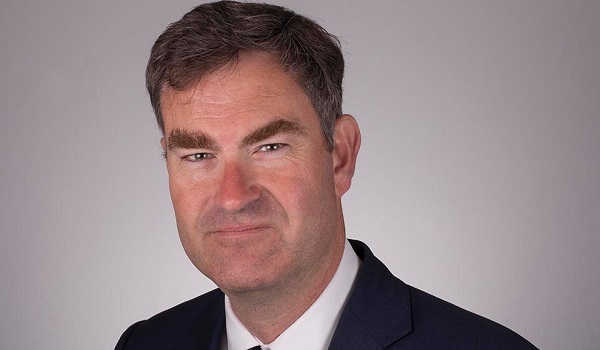 The new Financial Crime unit, staffed by members of the police and prison service, will make sure that drug dealing in prisons is "no longer be profitable because we will find your assets and we will seize them," David Gauke said.  
The bank accounts are tracked via paper notes found in prison cells, which contain account details, or on phones seized from prisoners with instructions to make transfers.  
Once discovered, the unit will then be able to freeze bank accounts and initiate criminal proceedings against those involved, as those transactions amount to money laundering, according to the Ministry of Justice (MoJ).   
The taskforce will become fully operational this month and has been supported by the Eastern Region Special Operations Unit to develop strategies that allow the swift identification of money laundering.  
This will lead to data analysis that will eventually be able to build profiles of the prisoners connected to the bank accounts.  
The announcement follows the MoJ's £40 million investment in prisons, announced over the summer, aimed at improving their safety and security.  
Mr Gauke said in his speech to the Conservative Party Conference on Tuesday (October 2): "My message to kingpins is this: we are already blocking your phones, putting you in isolation and now we will make sure you can't access your money. 
He added his intention to prevent reoffending with a new education and employment strategy, "which will expand opportunities for offenders to get education and skills training, and work experience so they can get a job when they get out".  
"Together this package of reforms and investment will crack down on the drugs and violence in prisons, further support offenders in turning their backs on crime and, crucially, help young offenders find a path out of criminality into education and responsibility."