Mobile fraud up 680 per cent
Cyber criminals are slipping "through the cracks" of poor phone security to commit fraud on a mass scale, new research suggests.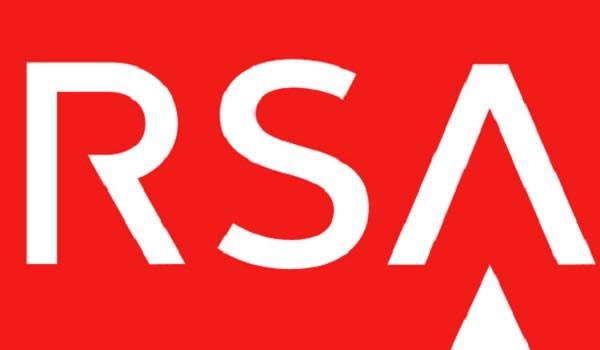 Mobile-enabled fraud has risen 680 per cent since 2015, according to data published by RSA Security.
Almost two out of every three fraudulent transactions committed in the first quarter of 2018 involved mobile browsers or applications.
However, phishing remained the most common fraud tactic, accounting for 48 per cent of all detected cyber attacks, and Trojan malware was used in one in four cases.
The RSA believes the large increase in mobile fraud is in part due to poor technical security.
Daniel Cohen, director of the RSA Fraud and Risk Intelligence Unit, said: "There has been a sharp rise in the volume of legitimate transactions carried out over mobile apps, so it is only natural that hackers have followed suit in targeting mobile channels for fraud.
"Unfortunately, many mobile apps fail to build security from the ground up. This means cyber criminals and fraudsters are able to slip through the cracks, hijacking mobile applications and siphoning off credentials and funds.
"As mobile-related fraud continues to grow, consumers and businesses alike need to be aware of the risks."
Research published by CACI last summer predicted that the number of mobile banking transactions will more than double by 2022.
RSA Security uncovered 24,581 fraud attacks in the first quarter of 2018, but the proportion involving mobile apps has doubled over the last three years.
Just five per cent of all frauds were carried out on mobile apps in 2015, but this figure has now reached almost one in four – with a 63 per cent rise in the last year alone.
Meanwhile, the overall volume of fraudulent transactions involving mobiles is up 680 per cent.
Use of web browsers in fraud has also declined from nearly two thirds to just 35 per cent of cases.
The average value of fraudulent transactions observed in the UK in the first quarter of 2018 was £252.
The figures also highlighted an increase in the use of 'burner phones' as 82 per cent of transactions used a new device.
Almost a third of fraud involved new accounts on a new mobile device, which the RSA believes could suggest fraudsters are attempting to leverage stolen identities to create 'mule accounts'.
The researchers also found that 3.1 million unique compromise cards were recovered over the period.