Misconduct hearing into Kent Police 'lads club' halted
A misconduct hearing looking into the behaviour of two sergeants from Kent Police has been stopped for undisclosed legal reasons.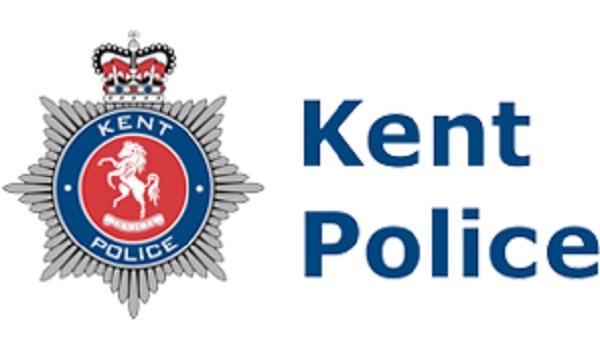 Sergeants Jamie Howard and Nicholas Grainger were the subject of the hearing which began on Monday at Kent Police headquarters in Maidstone.
The hearing was seeking to establish whether the pair had breached standards of professional behaviour.
Both officers had been accused of abusing their powers and undermining, humiliating and denigrating others while in their roles as local police team sergeants in Medway. The men were said to have created a "laddish" clique within the workplace.
The hearing was due to end today (November 8) but was cancelled on Thursday evening for legal reasons.
A spokesperson for Kent Police said a fresh hearing will be arranged for a future date.