Misconduct hearing against Sussex officer dismissed following delays
A gross misconduct hearing against a Sussex Police officer has been dismissed because of "unsatisfactory delays" and elements having already been dealt with by the Crown Court.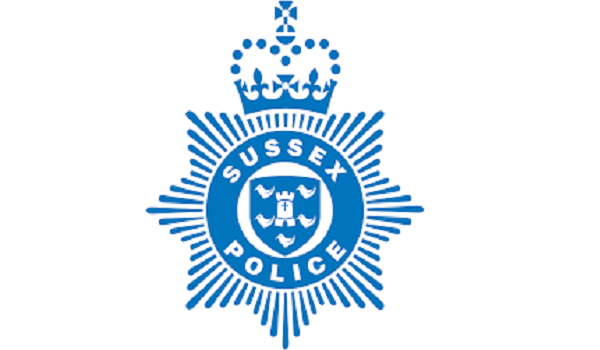 PC Paul Bridger had been acquitted at court of assault occasioning actual bodily harm in respect of an incident in 2017.
And on Wednesday (May 22), a misconduct hearing panel – held by the Sussex Police Professional Standards Department – dismissed the five separate allegations against the officer.
He had been suspended for more than two years.
Mark Cullen, health safety and welfare lead for Sussex Police Federation, said PC Bridger had been "subjected to a lengthy investigation which has had a substantial impact on his life, health and career".
He added that "current misconduct procedures are clearly not fit for purpose and are being abused up and down the country".
"Having the risk of dismissal from your employment hanging over you for two and a half years is completely unacceptable in any industry," said Mr Cullen. "Even if a police officer is not dismissed at a hearing, the mental trauma can cause permanent damage which can lead to the removal of another constable from the streets.
"We look forward to receiving the complete findings from the panel and assisting PC Bridger with his return to full duties."