Minister: Welfare has been effective for 14 child CHIS
Fresh concerns have been raised over the use of children as covert human intelligence sources (CHIS) after it emerged that there are no time limits attached to such operations, no restrictions on the types of crimes children can be asked to investigate and no requirement for case files to be kept for more than five years.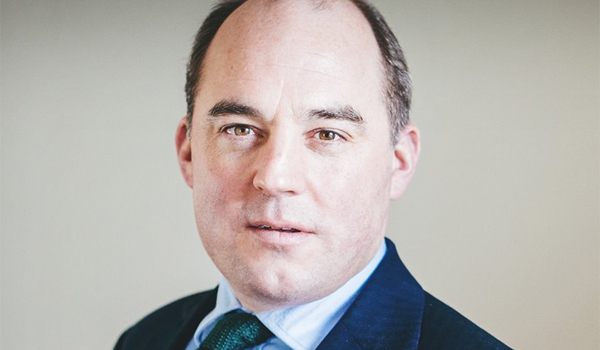 Issues around juvenile CHIS first emerged over the summer when the Joint Committee on Human Rights began examining their use. The committee criticised the Government over an apparent lack of safeguards in the system and questioned whether it can be compatible with international law.
Earlier this week the committee published an exchange of letters between its Chair, Harriet Harman MP, and Ben Wallace MP, the Minister of State for Security and Economic Crime, revealing details about the number of children authorised as CHIS and their ages.
In his letter, Mr Wallace stated that statistics collected from 28 out of 43 police forces showed that between January 2015 and October 2018 there have been 14 juveniles authorised as CHIS. The "vast majority" were said to be aged 17 at the time of their authorisation and that no child under the age of 15 had ever been authorised.
Mr Wallace also revealed that there is no time limit for the use of a child as a CHIS, although there are regular reviews, and no limit on the type of crimes that can be investigated using children. The committee was especially concerned to learn that files on juvenile CHIS do not have to be kept for more than five years as this could prevent former sources from accessing them to see what was said about them, to prove what help they provided, or to check what safeguards were put in place.
Mr Wallace stated that the welfare of all juveniles authorised to act as a CHIS was monitored throughout their deployment and that the lack of "concerns of relevance" about the use of juvenile CHIS during the past three years was a sign that "the safeguards have been effective".
He added that no case has been brought to the attention of the Investigatory Powers Commissioner (IPC) "in which a juvenile CHIS has been inappropriately used, to their detriment".
The latest revelations have come to light in the aftermath of an evening debate in the House of Lords during which Liberal Democrat peer Baroness Sally Hamwee revealed the case of a sexually exploited 17-year-old girl who was enlisted by police to collect information about her pimp and ultimately ended up becoming an accessory to murder.
"The police were looking for information on him and she was left in her situation so that she could provide information. In other words, she was exploited by him and continued to be exploited by him, and was, arguably, exploited by the police," Baroness Hamwee said.
"Eventually, she witnessed a murder. She was drawn into it, and not just as a witness, as she was asked to dispose of clothes and other items afterwards."
The committee said concerns remain and looks forward to a report by the IPC that should deal with outstanding issues.
A campaign to crowdfund a legal challenge to the state's use of so-called 'child spies' has raised more than one third of its £15,000 target. Just for Kids Law is trying to raise the money to fund a judicial review of juvenile CHIS operations.