Mike Cunningham to retire from policing
The chief executive of the College of Policing, Mike Cunningham, has announced his intention to retire at the end of the year.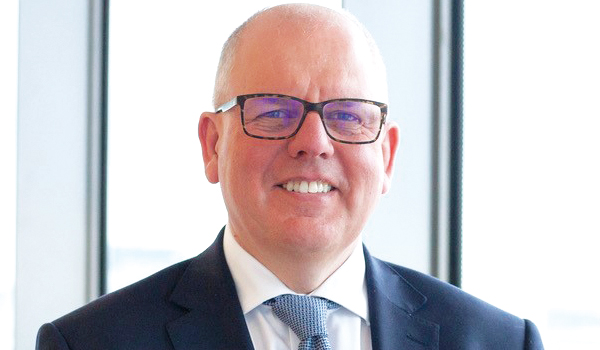 He joined the college in January 2018 and has overseen the implementation of new training and recognition for police officers and instigated significant changes to the college in the way it supports policing.
Christine Elliott, chair of the College of Policing Board, said: "Mike has contributed an enormous amount to policing over his career and I am very grateful for all of his work at the college. I know that he continues to be fully focused on delivering for policing and cementing changes within the college over the coming months.
"In the last year, Mike has provided great impetus to the college's priority areas of diversity, digital and leadership. Our drive to deliver tangible help to officers and staff in these areas will continue at pace. We will now commence the process to find Mike's successor, so the college can build on the foundations he has laid and develop our work with policing to help keep people safe."
Mr Cunningham said: "I am extremely proud of what colleagues in the college have achieved over the last few years and what will be delivered over the rest of 2020. While I look forward to spending more time with my family next year, for now my focus remains on delivering support to policing and embedding changes across the college to best prepare us for the future."
Mr Cunningham joined Lancashire Constabulary in 1987 and worked in a number of operational roles before becoming a divisional commander in Blackpool in 2002.
He was appointed assistant chief constable of Lancashire Constabulary in 2005 and deputy chief constable in 2007. In 2009, Mr Cunningham was appointed chief constable of Staffordshire Police. He was awarded the Queen's Police Medal in the 2013 New Year's Honours list.
He left Staffordshire Police in September 2014 to become HM Inspector of Constabulary and then HM Inspector of Constabulary and Fire and Rescue Services.