Merseyside Police apologises for 'victim-blaming' tweets
Merseyside Police has removed tweets that failed to place blame on a rapist after facing heavy criticism.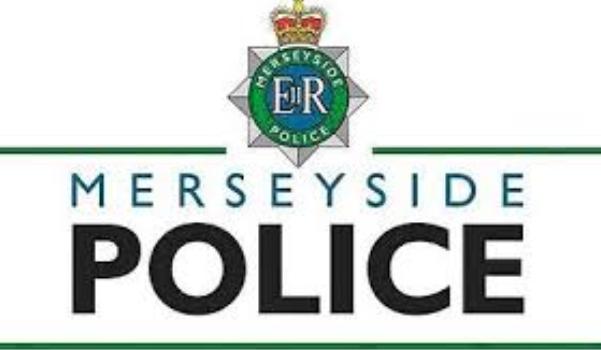 The tweets – which were part of a wider campaign to encourage friends to keep an eye out for each other – contained a link to a video entitled 'Knowing when to step in', which provided advice to the public on how to help someone on a night out. 
However, the posts were condemned for ignoring that the perpetrator is the one to blame in any offense of sexual violence. 
The tweet read: "She told her mates she'd had enough. The bar staff knew he shouldn't have served her that last shot. Her mates should have gone outside with her. Shouldn't have left her on her own in that state. #NoMeansNo" 
Liverpool University Feminist Society said: "This is victim blaming. The only thing that causes rape are rapists. Drinking is not an invitation to non-consensual sex." 
Another person tweeted: "We go down a slippery slope when we take the focus off the perpetrators. Drink awareness campaigns have been around a long time. This one was just unacceptable." 
Citysafe, Liverpool's Community Safety Partnership, said that a partnership group, including representatives from sexual violence support services, the council, police and local charities, were consulted during the video's development.  
"No one consulted felt that the campaign blamed victims, but when viewed in isolation the tweet has been perceived in that way and we are sorry for any distress caused," it said. 
"The only person responsible for making the reprehensible decision to rape is the perpetrator. We apologise for not making that clear in our posts on social media." 
Merseyside Police had to apologise for tweeting rape jokes about Liverpool's football performance on their official twitter three years ago.  
A Citysafe spokesperson added: "It was not our intention to blame anyone who has been subject to sexual assault, rape or any other crime."