Mental health pledge must be more than a 'tick box' exercise, says Federation
The Police Federation of England and Wales (PFEW) has welcomed a pledge signed by the National Police Chiefs' Council (NPCC) for forces to adopt a uniform set of standards for supporting the mental health of officers, but has warned it must be more than just a tick box exercise.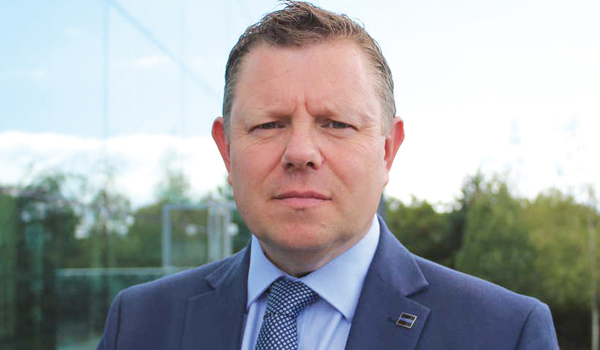 The Royal Foundation's Emergency Services Mental Health Symposium yesterday (November 25), saw 200 leaders from across fire, ambulance, police, and search and rescue from all four nations come together for the first time to address the mental health of their workforces.
Policing the pandemic has taken a major toll on police officers with more than three quarters admitting to having experienced mental health or wellbeing difficulties in the past year.
NPCC chair Martin Hewitt signed the 'Mental Health at Work Commitment', endorsing six standards, including declaring mental health is, and will remain, a strategic priority, and encouraging forces to promote an open culture around mental health.
A 'Blue Light Together' package of mental health support for the emergency services, developed by The Royal Foundation, Mind and other partner organisations, was also launched.
PFEW national chair John Apter, who attended the event, commented: "I feel proud and privileged to have been given the opportunity to attend the Symposium.
"Policing and other emergency services have talked a lot about how they are supporting the mental health of their workforce for a number of years, and there have been some improvements.
"The pledge that has been agreed to by the NPCC is a massive step forward, but chiefs have got to make sure it delivers something tangible as too many colleagues are being failed on daily basis; I have spoken to officers who are truly broken, and on many occasions this was completely avoidable.
"Rather than continuing to stick plasters over gaping wounds, it is key the service focuses on prevention.
"In policing, we cannot get away from attending traumatic incidents, but we can do more to ensure there is better support for them and their families, and better training in place for supervisors and managers so they can recognise and address the issues."