Memory stick containing personal details 'left in device returned to paramilitary suspect'
The Police Service for Northern Ireland (PSNI) has confirmed that it is investigating reports of the loss of personal data to loyalist paramilitary groups.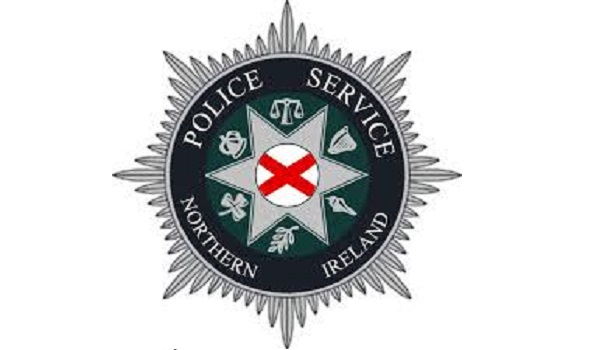 Those who appear to have been affected by the data breach are preparing to take legal action against the force.
The Irish News reported that details of "hundreds of private citizens", including email passwords had been accidentally given to loyalist paramilitaries.
However, the PSNI said it is not aware of the leaked files and potential data breach.
The newspaper said that it had seen the files that contained the data which were obtained from a pen drive left in a computer that was returned to a Paramilitary Crime Taskforce suspect after it had been forensically examined.
The Irish Times quoted a loyalist source as saying: "The IRA had to go to the trouble of breaking into Castlereagh, we've been handed this information without having to leave the house."
KRW law firm has said that it has been "inundated with instructions from people who fear that their details may have been leaked".
A spokesperson for the firm said: "We have also received instructions from corporate entities concerned that their private business communications have been unlawfully accessed by PSNI.
"It should be stressed that none of these individuals or entities have been the subject of a lawful search warrant duly executed exercised in accordance with the legal safeguards.
"We are preparing pre-action correspondence in respect of these matters and will be making complaints to the Police Ombudsman and to the Information Commissioner's Office (ICO).
"We expect that the PSNI will be contacting people immediately to advise them as to the risk to their personal security, if their details have been disclosed to loyalist paramilitaries, as a matter of course."
Assistant Chief Constable Barbara Gray said: "We take these allegations extremely seriously and have now commenced an investigation into the contents of today's newspaper article.
"To date, it remains the case that PSNI has not been made aware of any data loss through our internal reporting mechanisms.
"We are seeking to validate the contents of the article and establish if PSNI is indeed the data owner.
"We appeal to anyone who may have knowledge or possession of the alleged pen drive to contact police."
Linda Dillon, Sinn Fein's Victims spokesperson said: "This scale and nature of this breach is shocking and will cause huge concern to those affected.
"I am seeking an urgent discussion with both the chief constable and the Ombudsman and I will be demanding a rigorous investigation into this scandal."