Mayoral candidate promises 1,000 extra officers for MPS
A candidate for Mayor of London has promised to provide 1,000 extra officers if elected to office.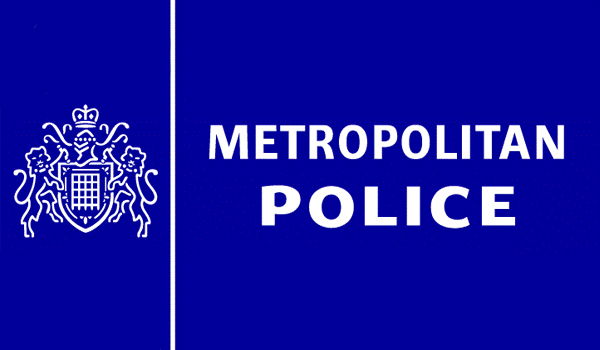 Conservative politician Shaun Bailey claims investing in new technology would allow the Metropolitan Police Service (MPS) to bolster its front line to tackle knife crime.
He accused incumbent mayor Sadiq Khan of wasting money on bureaucracy after four knife deaths were recorded in the capital last week, while criticising Mr Khan's comments on the lack of Government funding.
A spokesperson for Mr Khan claimed Mr Bailey does not understand police funding.
Mr Bailey told The Evening Standard: "Before [Mr Khan] complains about the lack of Government funding, he should first cut his own bureaucracy and spend it on police officers."
City Hall data shows London now has just 3.3 officers per 1,000 population – the lowest level for 20 years.
The MPS has also made more than £700 million in cuts over the last eight years, and must find a further £325 million by 2021.
However, the force has lost a smaller proportion of its officers than most other forces as it has saved money by selling off sections of its estate.
In June, Mr Khan condemned the cuts made to the force's budget and blamed them for the recent spike in knife crime in the capital.
Around 970 knives were seized in London between January and May this year, along with 98 firearms.
Mr Bailey proposed saving money by installing an artificial intelligence system in the Mayor's Office for Policing and Crime (MOPAC), similar to one used by the New York Police Department.
He believes this funding would be enough to pay for approximately 1,000 more police officers.
Earlier this month, a report from London Assembly Member Steve O'Connell found the MPS could save up to £30 million by investing in AI technology.
The report claimed AI could help officers analyse evidence more quickly.
The London mayoral elections are due to be held in 2020.
A spokesperson for Mr Khan said: "The cuts outlined by Shaun Bailey today would mean slashing MOPAC investment in the preventative services that stop young Londoners turning to crime in the first place.
"That is not at all surprising when you look at Shaun Bailey's record of cutting police and preventative services as an adviser to David Cameron on youth and crime."