Mayor summonsed by Assembly to 'address unanswered questions' over Dame Cressida Dick resignation
The Mayor of London has been summonsed by the London Assembly Police and Crime Committee to "address unanswered questions" over the Sir Tom Winsor review into the departure of Dame Cressida Dick as Metropolitan Police Service (MPS) commissioner.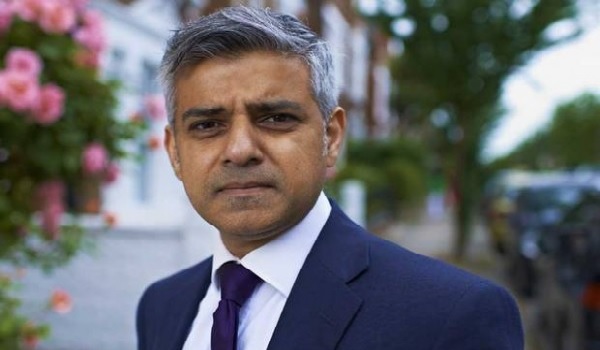 It is the first time Sadiq Khan has been summonsed in his capacity as occupant of the Mayor's Office for Policing and Crime (MOPAC).
Refusing or failing to attend Assembly proceedings as required by a summons notice without a reasonable excuse is a criminal offence.
At a public meeting on Thursday (September 29), the committee used its statutory powers to issue the summons notice after the recommendation was agreed by five votes to four.
It will require Mr Khan to attend a Police and Crime Committee meeting, due to be held at 10am on Wednesday, November 16, to "answer questions related to the resignation of former MPS commissioner Dame Cressida".
The committee has also agreed to invite Sir Tom, Dame Cressida and former Home Secretary Priti Patel to attend the meeting.
Susan Hall AM, chair of the Police and Crime Committee, said: "The Sir Tom Winsor review has raised important questions about the circumstances under which the former Metropolitan Police Commissioner stood down.
"The London Assembly Police and Crime Committee has statutory powers to summons the mayor, which we have used for the first time today.
"We believe that given the seriousness of the review's findings, the mayor needs to address the unanswered questions that have emerged. The public will rightly want to know what happened and what lessons need to be learned for the future."