Mayor of London: transparent property register will help prevent crime and terrorism
Sadiq Khan, Mayor of London, has suggested that the property register which exposes properties owned by foreign companies and legal firms should be sped up to prevent crime and terrorism.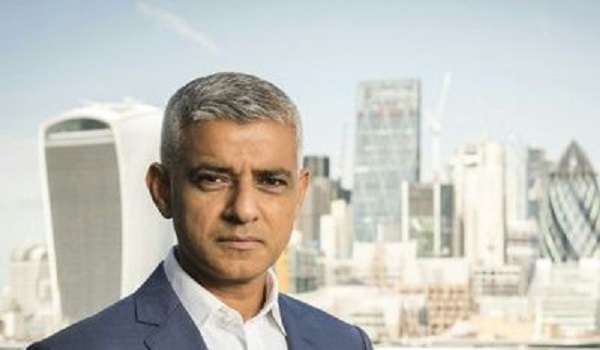 The register was first introduced by the Department for Business, Energy and Industrial Strategy (BEIS) in 2013, but ministers have just declared that it won't be operational until 2021.
It was designed to create more transparency with respects to overseas investments in the public sector after concerns that there is potential for criminal activity within them.
It is estimated that around 44 per cent of properties owned by offshore registered companies are in London.
"Some properties are owned through off-shore companies in order to obscure their true owners. This can make it difficult for regulators, legitimate businesses and the general public to know who the true owners are and can make it very difficult for law enforcement agencies to carry out effective investigations" a BEIS consultation explains.
This has interested criminals who want to hide illicit funds in property. Between 2004 and 2014 the Metropolitan Police Proceeds of Corruption Unit investigated around £180m worth of property as suspected proceeds of corruption.
The register aims to be publicly accessible while protecting those who might be at risk from this information's availability. Furthermore, it aims not to discourage potential legitimate investors. As the register will be the first of its kind in the world, it is not able to model itself on anything else that already exists.
However, Sadiq Khan said that "the slow pace of progress has been disappointing", and that he has "long believed that the legal and beneficial ownership of companies and other entities that own UK property should be more transparent, to help prevent offences such as tax evasion, theft and terrorist activities."
However, in January the government committed to publishing a draft bill this summer and introducing it in Parliament by next summer. Following this, the register would be operating by early 2021.
A BEIS spokesperson said:
"The Government has already committed to a clear timetable to ensure the effective implementation of this world-first register which helps protect the integrity of the UK housing market.
"This will build on our reputation for corporate transparency and help to create a hostile environment for economic crimes like money laundering."