Martyn Underhill to stay on as Dorset PCC for a further year
Dorset's police and crime commissioner (PCC) Martyn Underhill has agreed to stay on for a further year following the postponement of the PCC elections in the wake of the coronavirus crisis.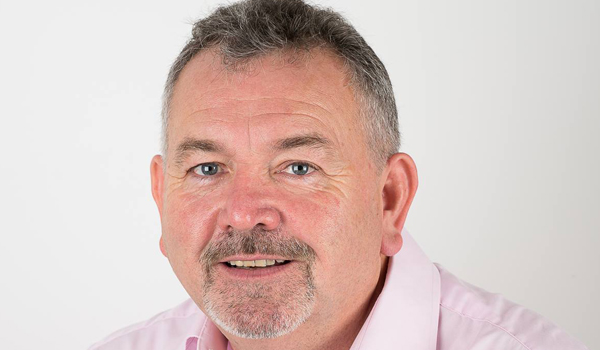 Mr Underhill announced at the end of last year that he would not be standing in the May 2020 election, having served two terms as PCC for Dorset. However, with the planned PCC elections now delayed until May 2021, he said: "I have now decided, in conjunction with the chief constable and my own team, that I will continue serving for another year.
"We are in the midst of an unprecedented, generation-defining moment – one in which policing will serve a crucial role and in which the service provided by our incredible officers, staff and volunteers will be more vital than ever before.
"These next few days and weeks will also see the police using new powers and having to do something they have never previously taken responsibility for – enforcing a lockdown to ensure the coronavirus does not spread and the public are kept safe. As forces use these new powers, PCCs and their offices will also take on the critical role of scrutinising exactly how they are doing this."
Mr Underhill added: "We have a long and proud tradition in this country of policing by consent. The police don't enforce their powers using force, they do so with the corporation of the public, based on engagement with and respect for the communities they serve. My role – and the role of other PCCs – is partly to scrutinise exactly what the police are doing. This is essential to ensuring that the policing by consent model works, as it is a proud tradition that I will continue to work hard to uphold.
"Even, perhaps especially, during this challenging time I will continue working closely with Chief Constable James Vaughan to make sure the service is as good as it possibly can be."
Mr Underhill said Dorset Police was a force that "punches above its weight" and was in a good position to deal with the current crisis.