'Market failures' lead to increase in price of opioid replacement drug
A police and crime commissioner (PCC) has called for the legalisation of cannabis cultivation following a 700 per cent increase in the price of a drug used to wean addicts off heroin.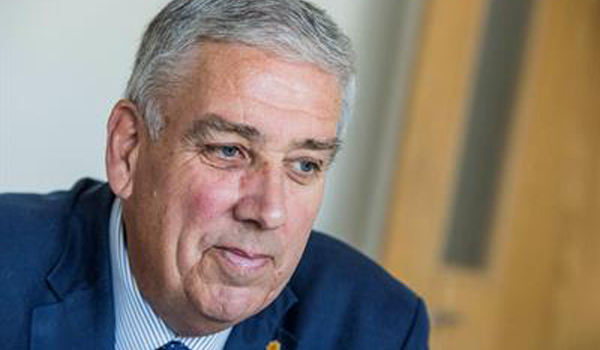 Buprenorphine – used by an estimated 30,000 people in England – is an alternative to methadone and offers less chance of causing an overdose.  
After pharmaceutical company Subutex stopped producing it earlier this year, the price of a month's supply of buprenorphine jumped from around £16 to £130.   
According to the British Generic Manufacturers Association, the increase in price will attract other companies to supply the opioid, which eventually resets the market price at a lower level. 
Shadow Health Secretary Jonathan Ashworth criticised the price hike, especially at a time when the UK suffers from "record deaths from drug misuse".   
"This looks like 'big pharma' exploiting market failures and highly vulnerable suffer," he added. "With drug misuse related deaths highest on record and addiction services cut, ministers must intervene." 
In 2017, 1,164 people died from heroin and morphine misuse, which although a four per cent fall on the previous year, was the first drop since 2012.   
North Wales PCC Arfon Jones said this further legitimises calls for the decriminalisation of the Class B drug cannabis.  
He added: "This is the reason why individuals should be allowed to grow cannabis for medical (and recreational use) and avoid being exploited by 'big pharma'.   
"This now also makes heroin assisted treatment much more cost-effective than opioid replacement Therapy."