Marc Jones named as new chair of the APCC
Marc Jones, the elected police and crime commissioner (PCC) for Lincolnshire, has been voted in as chair of the Association of Police and Crime Commissioners at its annual general meeting today (July 15).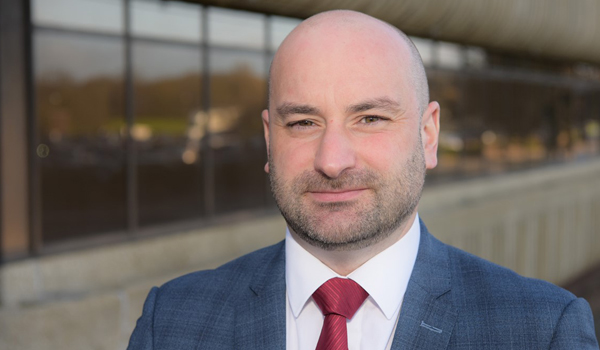 He said: "It is a huge honour to be taking on the role of chair, particularly after what has been such a challenging year for everyone and with the expectation of an incredibly busy year ahead too. I am committed to building on and strengthening our collaborative working with all our partners – including local and national, across policing, local government, health, parliamentarians, criminal justice and the third sector. It is only through working together that we can successfully tackle some of the big system wide issues, and make a real difference to the communities we serve."
The APCC chair provides a face and a voice for the organisation, while respecting and acknowledging the range of PCC views. They have regular meetings with key national stakeholders such as the National Police Chiefs' Council, Her Majesty's Inspectorate of Constabulary and Fire and Rescue Services and the Home Secretary. They also act as a recognised point of contact for the APCC Chief Executive and secretariat.
Also confirmed at the meeting were the PCCs who will serve as leads and deputies on the wide range of national portfolio work the APCC supports PCCs to deliver.