Manchester stabbings suspect detained under Mental Health Act
A man who was arrested on suspicion of committing a terrorism offence after three people were stabbed at the Arndale Centre in Manchester on October 11 has now been assessed by specialist doctors and compulsorily detained under the Mental Health Act.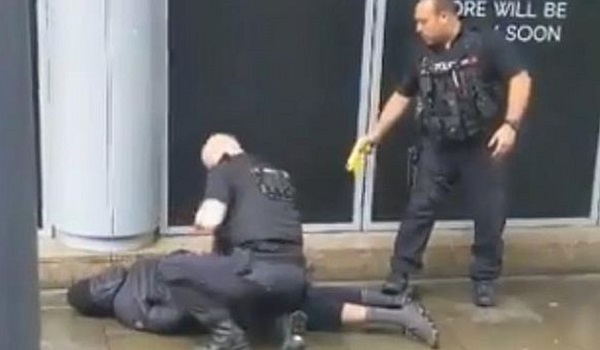 A spokesperson for Greater Manchester Police said the investigation would continue to fully understand the motives behind the attack. There is not believed to be any wider threat to the communities of Greater Manchester and the attacker is believed to have acted alone.
A 19-year-old woman, a 59-year-old man and another woman were injured during the stabbing at the complex on Friday. Two others were hurt, but none of the injuries are thought to be life-threatening.
The shopping centre was evacuated and trams stopped operating at Exchange Square outside the main entrance following the incident on Friday morning. Pictures and video on social media showed large numbers of officers attending the scene.One video, recorded outside the shopping mall on Church Street, showed officers deploying a Taser and holding a man to the ground.
Bev Hughes, Greater Manchester's deputy mayor for policing, said the scene had been secured and praised the city's emergency services for their "swift and professional action".