Man who harassed PCC for years sentenced
A man who harassed Sussex police and crime commissioner (PCC) Katy Bourne for years was sentenced this week for defying an injunction.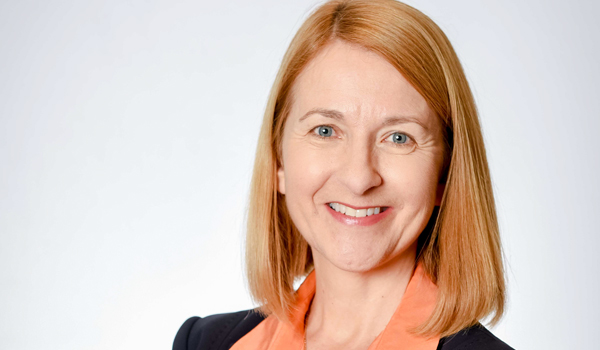 Matthew Taylor was given a four-year prison sentence, suspended for two years, with one month remitted if he removes the material he has posted online. 
Some of the material was still online as of yesterday (October 31). 
He unsuccessfully ran against Ms Bourne for the Sussex PCC post in 2012, and she had accused him of "publishing lies and harassment" in the run-up to those elections, submitting evidence to the court that he had posted that she was a "prostitute" and "a nasty Nazi party sympathiser". 
Posting on the Indy Media website – which describes itself as "a network of individuals, independent and alternative media activists and organisations, offering grassroots, non-corporate, non-commercial coverage of important social and political issues" – Taylor wrote "Katy Bourne pretends to everyone she is making Sussex safer for everyone, when in fact she's the biggest criminal in Sussex", and "Katy Bourne is the biggest drug dealer in Sussex". 
Ms Bourne had notified the police about Taylor's persistent campaign of harassment and the complaint was handled by another force. Eventually, she sought an injunction against Taylor in the civil courts, which was granted in April 2017. 
At the County Court in central London, Judge Saggerson said there had been ample time for Taylor to take down the material since the April 2017 order and there had also been "further breaches". 
Ms Bourne has been raising awareness of stalking and backed an anti-stalking campaign with the Sussex force, as she felt that the issue was not being dealt with seriously enough, particularly after a local Sussex teenager, Shana Grice, was murdered by a stalker.  
Writing about the harassment she herself has suffered, Ms Bourne wrote ahead of National Stalking Awareness Week in April this year: "I have my own experience of fixated stalking over a five-year period which led me to seek an injunction against a local man who had followed me online and in person and written and posted hundreds of pages of false news and dozens of malicious videos. 
"So, I have every sympathy for the thousands of victims and I share their frustration when the system doesn't respond in a compassionate and constructive way. 
"That is why I am passionately committed to providing support to victims of stalking."