Man shot dead by armed officers in central London
A man brandishing two knives in Westminster, central London, has been shot dead by officers from the Metropolitan Police Service (MPS) in a non-terror related incident.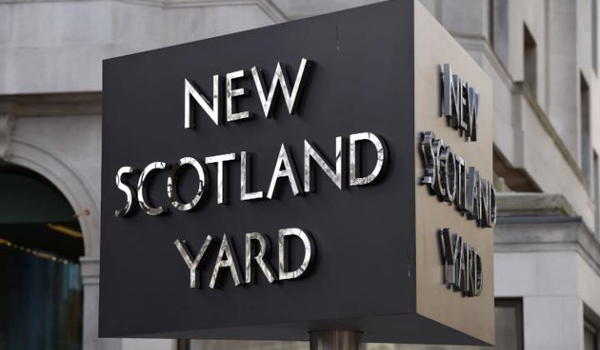 The shooting occurred at around 11.30pm on Sunday (March 8) when officers on routine patrol in the Whitehall area – home to many sensitive government buildings – noticed the man acting suspiciously. When challenged, the man produced two knives.
The officers responded first with a Taser and then a firearm. The man was pronounced dead at the scene at Great Scotland Yard by members of the London Ambulance Service.
In a post on social media the MPS stated that the incident was not being treated as an act of terrorism.
No police officers or members of the public were injured.
Cordons and road closures remain in place around the area of a shooting and the man has not yet been publicly identified.
A mandatory referral has been made to the Independent Office for Police Conduct and its investigators are to travel to the scene to obtain initial accounts from key police witnesses.