Man pleads guilty to intentionally driving car into officer's leg
A 19-year-old man has admitted to breaking a police officer's leg by deliberately driving into her in April.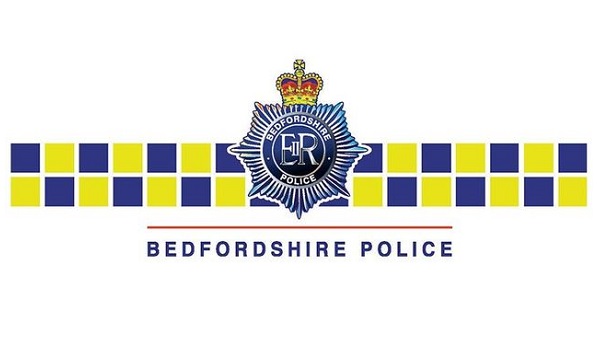 Jack Mitchell, from Harlow, pleaded guilty to dangerous driving with intent to cause serious injury at Luton Crown Court on Friday (October 5).  
Police were originally responding to reports of concern for the welfare of an 18-year-old woman on April 24 when they approached a black Audi as part of their inquiries. 
Mitchell then drove the Audi towards the two officers, who attempted to take cover in their police car.  
The officer was left with a broken leg as he evaded arrest.  
Mitchell then fled the country but was eventually arrested in Essex in relation to another dangerous driving-related offence.  
Detective Constable Jo Barkat, who led the investigation, said: "No one in any job should go to work and come away hurt, let alone a police officer who was simply doing her job, and I'm glad we were able to trace Mitchell and bring him to justice. 
"Officers regularly put their lives on the line as part of their job, and it is testament to the officer involved that she has been able to get back to her work to keep communities across Bedfordshire safe. 
"It goes without saying that intentionally driving a car at someone is one of the most dangerous and perilous things a person can do; in this instance it is fortunate the officer will recover from her injuries. 
"This is also a stark warning for anyone intending on harming members of the emergency services; it's not acceptable, won't be tolerated, and you will appear before the courts." 
Mitchell will be sentenced at Luton Crown Court on October 26.