Man jailed for social media threats to stab officers
A man who used social media to send a series of violent threats to police officers has been jailed for ten months.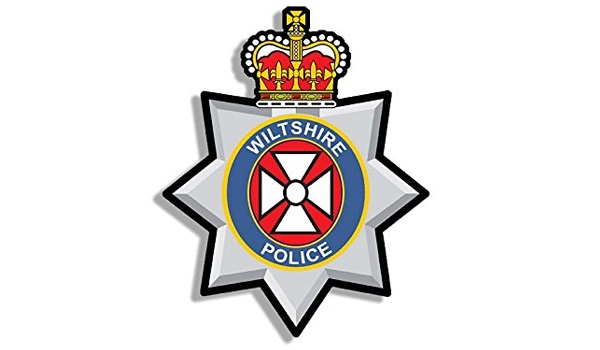 Nicholas Bray, 22, of Lime Kiln, appeared at Swindon Magistrates Court on Wednesday (January 8) and pleaded guilty to one count of malicious communications.
He had sent a message to Wiltshire Police's Swindon North Facebook page saying that he would stab the next police officer he saw and set fire to their car with them in it. He added that he would try to kill any police officer who tried to arrest him.
His message read: "Yooo wasssuuppp just wanted [to] say that [I] am going to stab the next fed I see and then set their car on f***ing fire with em in it! It ain't no threat believe me if you try and get me then I'll have 2 kill all of you." He ended the message with a laughing face emoji.
Bray has previous convictions for sending similar messages to the force. In 2018, he admitted three charges of sending false messages with the aim of causing annoyance, inconvenience or needless anxiety including one in which he claimed to have planted a bomb in a police station.
In January 2016, Bray was given a two-year conditional discharge for sending abusive messages to Calne Police (North Wiltshire).
Police Constable Liam Currant, from Royal Wootton Bassett Community Policing Team, said: "Bray is a repeat offender who has made violent threats to our police officers a number of times over the years. In today's current climate, these types of threats, no matter whether or not the offender has genuine intentions to carry them out, have to be taken seriously.
"These threats make for uncomfortable reading at a time when police officers routinely find themselves under attack and subjected to violence."