Man jailed for sexually assaulting on-duty officer
A man has been jailed for three-and-a-half-years for the "sustained and horrific" sexual and physical attack on a South Yorkshire Police officer.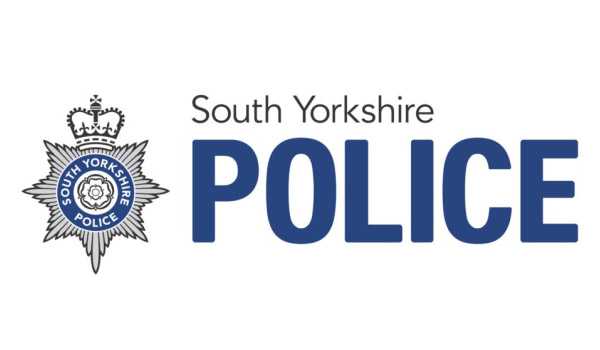 Luca Jelic was naked from the waist down and carrying a 'For Sale' sign when he assaulted the unnamed female officer, grabbing her crotch for a prolonged length of time and biting her. 
The judge who sentenced Jelic at Sheffield Crown Court today (January 7) said that the officer was "violated and distressed" and added that she had "never found herself in a more frightening and disturbing situation". 
He added that it was an attack of "incredible violence" and "everybody must know the police are not there to be assaulted". 
The assault occurred when two female officers responded to a report of a man damaging parked cars in Scotland Street, Sheffield at about 3.30am on April 27 last year.  
When he saw the officers, he shouted "I love sex" and "lovely girls for me to rape" at them, before he launched the attack. 
The officer who was assaulted tried to remove Jelic's hands and repeatedly used her baton, as did her colleague, but he would not let go. 
He was finally subdued when the second officer used CS gas and managed to restrain him. 
Tests later showed that Jelic had taken ecstasy, and other drugs were recovered from where he lived. 
Jelic has suffered from mental health problems. He is of Romanian origin, but has lived in the UK since he was a child. 
The judge acknowledged that Jelic had shown remorse over the attack, and that his drug use had made his mental health issues worse, but that he could still be a danger to others if he used drugs again. 
Jelic had pleaded guilty to sexual and physical assault, criminal damage and possessing MDMA on October 1 last year.