Man jailed for headbutting officer
A man who headbutted a police officer leaving him with concussion, has been sent to prison for eight months.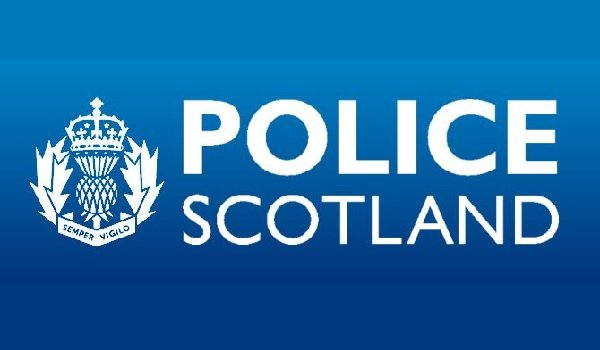 Harrison Long, 26, also threatened to kill officers and struggled violently with them at Hawick police station in Scotland on April 18.
Selkirk Sheriff Court heard Long had returned to Galashiels from Doncaster to hand himself in as a number of warrants for his arrest were active.
However, he was involved in an incident which resulted in officers being called at 5am.
As Police Scotland officers attempted to detain Long, he headbutted one, causing him to suffer concussion. He is still on sick leave as a result of the assault.
During the journey to Hawick police station, he was abusive to officers, and told them he would get them on their day off, snap their necks and kill them.
On arrival at the station, Long was put in leg restraints and handcuffed as he struggled violently with officers.
Prosecuting, Graham Fraser said: "They may have been empty threats, but it is still not acceptable behaviour. He was heavily under the influence of alcohol."
Defending Long, Fiona Graham said although he had very little recollection of the incident, he still appreciated that his conduct was unacceptable.
Long pleaded guilty to threatening or abusive behaviour, assaulting a constable, and obstructing a constable in the execution of his duty.