Man jailed after biting officer's ear and stamping on his face
A man has been sent to prison for seven years after biting off part of a police officer's ear on Halloween.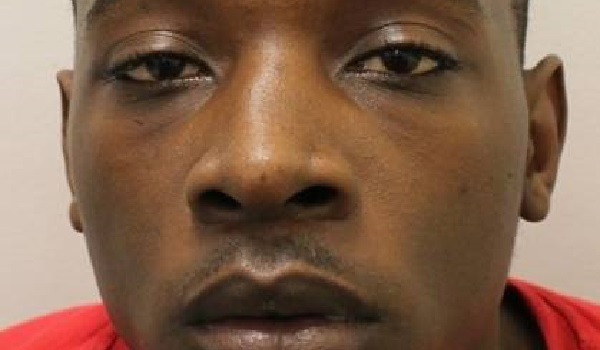 Shayhon Francis, 23, was found guilty at London Crown Court of grievous bodily harm with intent on Friday (March 27) and was jailed on the same day.
Although part of Police Constable Andrew Burton's ear was sewn back, a part of his lower left earlobe could not be reattached.
On October 31 last year, the officer stopped Francis for a routine search in Tulse Hill, south London following complaints from local residents about drug dealing in the area.
Body-worn video (BWV) footage showed that within seconds of being stopped, Francis headbutted PC Burton and bit off part of his ear.
He also stamped on the officer's head before running away from the scene.
Detectives based in Brixton later identified Francis as a suspect as his DNA was found on the handlebars of a bike he left behind, and an officer who viewed the BWV footage recognised him.
He was arrested on November 2 and charged.