Man charged with murder of Sgt Matt Ratana
A man has been charged with the murder of Metropolitan Police Service (MPS) sergeant Matt Ratana, who was shot dead in September 2020.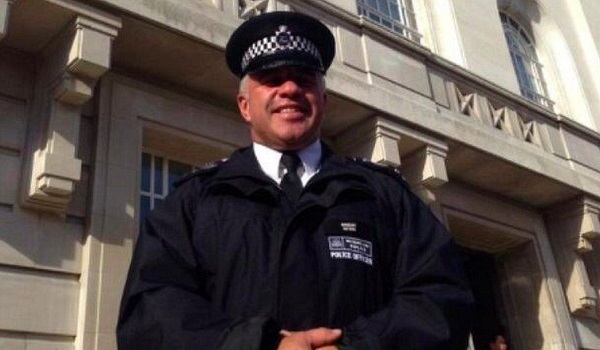 Louis de Zoysa, 23, will appear at Westminister Magistrates' Court later today (June 30) via video-link to answer the charge of murder, as well as charges related to the possession of a firearm and possession of ammunition.
The 54-year-old officer received a gunshot wound in the chest as a handcuffed suspect was being taken into custody at the Croydon custody centre. de Zoysa also received a gunshot wound during the incident and was badly injured.
Since then, de Zoysa has remained in hospital in a stable, non-life threatening condition, with the 'PACE' clock paused but under police guard.
In a statement, the MPS said that its officers had been in close liaison with his medical team and the Crown Prosecution Service (CPS) throughout and that "recent changes to his condition resulted in de Zoysa being charged with murder and the other offences".
"We have updated Matt's partner and son on this significant development," the MPS statement said.
Lisa Ramsarran from the CPS said its London Homicide Unit authorised the charges following a review of a file of evidence received from the MPS.