Man charged with attempted murder of ARV officer  
An armed response officer is seriously injured in hospital after being deliberately hit by a car in Leicester.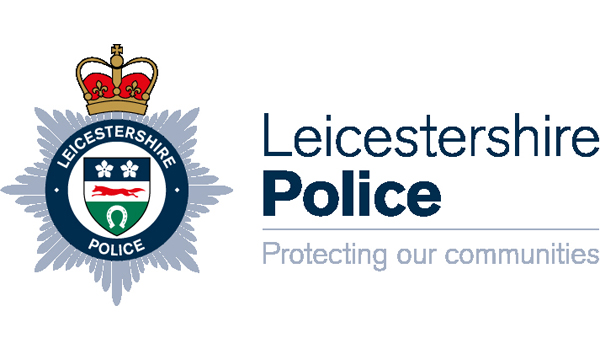 Yasin Adam, 25, of Bradbourne Road, Leicester, has been charged with attempted murder and dangerous driving. 
He has been remanded in custody to appear at Leicester Magistrates Court on Monday (October 8). 
Two other men arrested at the time have been released under investigation. 
Police were called to an allegation of assault and reports that someone was armed with a gun early on Friday morning (October 5), when three men fled the scene in a Volkswagen Polo. 
Information about a second car, a white Mercedes, was gathered by police during the initial investigation. The car was spotted shortly after and an armed response officer attempted to stop the vehicle in Bradbourne Road. 
Leicestershire Police said the officer was deliberately struck and sustained serious head injuries. 
The vehicle was located the following morning and Adam was arrested on suspicion of attempted murder. The two other men, aged 21 and 20, were arrested at an address in Loughborough Road. 
At the time, Deputy Chief Constable Rob Nixon said: "This series of incidents have left one of our officers seriously injured and a man hurt in an assault. 
"The injuries caused to our officer are unacceptable and will not be tolerated. We urge anyone who has any information, no matter how insignificant it may seem, to make contact. 
He later tweeted: "Just spoke with our @leicspolice Injured armed officer. He is receiving good medical care. Lots of proactive activity & proud of the efforts being put in by all teams to locate & arrest those responsible. Thanks to all involved & for the messages of support". 
Leicestershire Police Federation Secretary Matt Robinson said: "It's always difficult to hear news of a colleague getting injured whilst on duty especially in these circumstances. 
"Deliberately driving a vehicle at an officer is nothing more than an attempt to take a life. 
"We are pleased that people are in custody in relation to this matter. 
"This incident brings into focus the risks that police officers are expected to take as part of their job to keep communities safe. 
"We have been in contact with the officer and will be providing all the support and assistance required to him and his family." 
On Saturday, Chief Constable Simon Cole tweeted: "I have just spoken to my @leicspolice colleague injured in the early hours of yesterday. He is in good spirits, but has serious injuries. Can I thank all those members of the public who have sent messages of support, and all those who are working hard on the investigation."