Man charged after repeatedly hitting officer with glass bottle
An officer had to have five staples after she was struck three times on the back of the head with a bottle while making an arrest.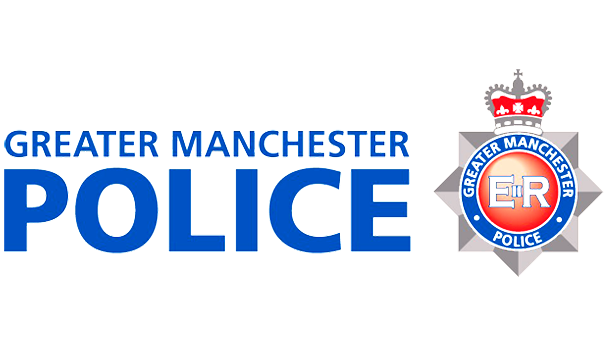 Although she was left with a two-inch wound, she still managed to handcuff the man with assistance from the public.
Anthony Robertson, 38, was charged with assault and a public order offence, and is due to appear at Manchester and Salford Magistrates' Court on Thursday (May 17).
Greater Manchester Police was called to a report of indecent exposure in Moston at around 6.10pm on Tuesday (May 15).
An officer attended and Robertson hit her over the head with a glass bottle three times while attempting to flee the scene.
Back-up arrived and the officer was taken to hospital where she had five staples to treat the injury.
Chief Constable Ian Hopkins tweeted: "A @gmpolice colleague was seriously assaulted yesterday making an arrest.
"She was repeatedly hit over the head causing a wound that required 5 staples. Thankfully 2 members of the public stepped in to support her.
"Totally unacceptable that an officer is assaulted in this way."
Chief Inspector Umer Khan said: "Everyday our officers put themselves in harm's way to protect other people and, although the job always brings challenges, but they should at least be able to go home to their families without injury.
"I'd like to commend the bravery of the officer who, despite a head injury, was still able to make the arrest and prevent other people from coming to harm.
"I'm pleased to say she is now recovering at home and our investigation into the indecent exposure will continue."