Man arrested for attempted murder after shots fired at officer
A 29-year-old man has been arrested for attempted murder after an officer from Humberside Police was shot at during a pursuit.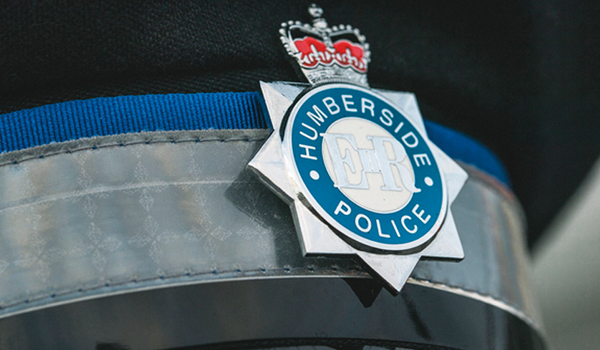 The plain-clothed officer was not injured during the incident which occurred at 1.15pm on Monday (July 26) in Glebe Road, Scunthorpe.
Assistant Chief Constable Chris Noble said: "Although this incident is extremely serious, I would like to reassure members of the public that incidents of this nature in the Humberside police area are extremely rare.
"Our officers and staff remain dedicated to protecting members of the public, often placing themselves in dangerous situations and putting their own safety at risk to achieve this. Humberside Police has and will continue to provide support for the officer and our wider police family, as they come to terms with the events of yesterday."
"Taking weapons off our streets and arresting those who think it is acceptable to possess them, remains an absolute priority for the force and we will continue to take a robust approach to any reports we receive from members of the public."