Man arrested after off-duty officer stabbed
Officers from Kent Police have arrested a 19-year-old man in connection with the stabbing of an off-duty police officer.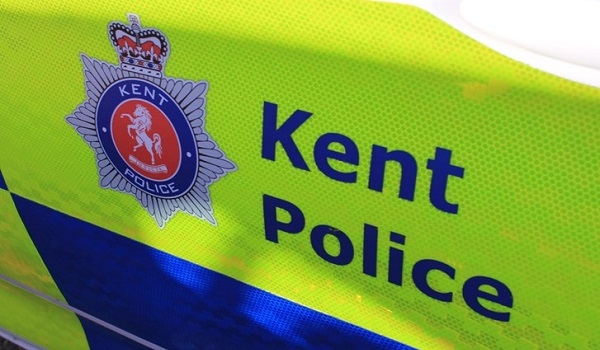 The man, who is from Orpington, was arrested on suspicion of attempted murder on July 20, 2022.
The arrest follows an assault which took place in Commercial Road, Strood, during the early hours of Monday July 18, 2022.
It is reported that the victim had been visiting a nearby takeaway prior to the incident, where the suspect was involved in a verbal altercation.
Following the incident, the officer was airlifted to a London hospital with serious injuries. He has since been discharged.