Male officer 'sanctioned' for ordering strip search of woman
A Surrey Police sergeant will be given management advice for authorising and ordering the strip search of a woman with male officers present.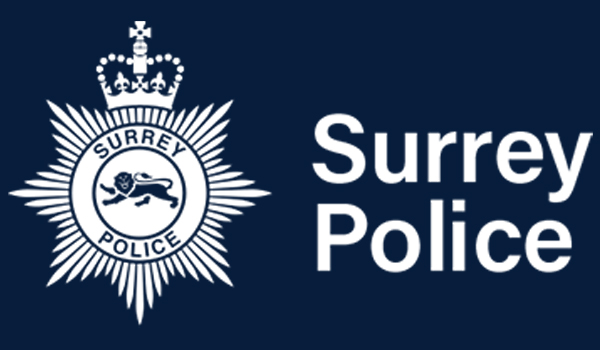 The Independent Office for Police Conduct (IOPC) said the search "was in breach of the standards expected of a police officer".
The sergeant admitted misconduct during a hearing at Surrey Police Headquarters last week and was found to have breached the standards of professional behaviour by authorising a strip search of a female detainee on December 21, 2019.
The IOPC said this contravened PACE (Police and Criminal Evidence Act 1984) Code C, which states a police officer carrying out a strip search must be the same sex as the detainee.
"Our investigation found that the sergeant believed that the female detainee needed to be searched immediately for her own safety and the safety of the staff and other officers," said the IOPC. "The sergeant also used the female detainee's aggressive behaviour as a rationale for the necessity of an immediate search and he felt that officers could not wait for a female officer to assist the strip search.
"We analysed CCTV and radio transmissions and obtained an account from the sergeant and witness statements from multiple police officers.
"Our investigation ended in May 2020 and with our final report provided to Surrey Police found that the sergeant had a case to answer for misconduct. Surrey Police agreed and organised the misconduct proceedings."
The sergeant will undergo management advice, the lowest level of misconduct.
IOPC Regional Director Sarah Green said: "Our investigation was completed thoroughly and quickly. Strip searching a member of the opposite sex in this way was in breach of the standards expected of a police officer who has been rightly sanctioned as a result."