Major reorganisation sees NCA take control of Protected Persons Service
Police officers across the country working in the specialist field of witness protection are to transfer into the National Crime Agency (NCA) next month as part of a major reorganisation of the UK Protected Persons Service (UKPPS) that will see it transformed into a single, national unit.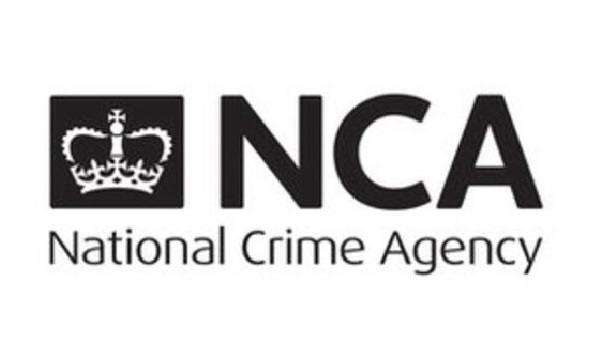 Currently, officers delivering the service and mainly based within the Regional Organised Crime Units (ROCUs) with separate units within the Metropolitan Police Service, Police Scotland and the Police Service of Northern Ireland. Their activities were being overseen by a central bureau housed within the NCA but this bureau will now assume full leadership and control of all UKPPS operations.  
Caroline Young, the newly appointed Head of the UKPPS said one of the key reasons behind the change was the need for extremely high levels of confidentiality in operations. "It's a service that is covert and confidential and some of it extremely sensitive. The business case identified some 31 risks as being part of a federated service that would be addressed by being a national service," she said.  
Among the other key benefits expected to result from the shift are greater consistency in the service provided to protected persons across the country and more opportunities for those involved in looking after them to learn best practice from one another. Ms Young said savings made from the rationalisation would be reinvested back into the service, boosting the provision of services such as psychological support for clients.  
"Protected persons is a niche and specialist area of covert work," said Ms Young. "Within the ROCUs and the NCA we have all worked closely together and there has been some really good work done to develop the service.  
"Now, facing the challenge of the evolving nature of organised crime, the opportunity to bring it together, to have a more consistent service and to make it one single service so that we can work together much more closely and develop, deploy and maintain that specialist capability is an added benefit," she said.  
"Devolved into lots of ROCUs, you don't get that added value and impact of being a single national service working to a consistent and high standard." 
The vast majority of staff currently working in the Protected Persons Units have agreed to transfer over, even though this may means changes to their terms and conditions, and a recruitment campaign will be launched next month to fill any remaining vacancies. A total of 119 officers will be moving from their current roles to the NCA as a result.  
Police officers will be seconded for up to five years, giving them the option to return to their forces at the end of their deployment should they choose to do so.  
"These are committed people who work in this area and we are delighted that they want to transfer with the work. The most important thing is to continue to build on the good work and continue to keep people safe," said Ms Young.  
Ms Young acknowledged that there may be concerns that, as a national service, the connection to local forces may be lost, but she insisted this would not be the case. "The footprint will still be regional and it has to be that way. The officers in charge of protected persons have very good relationships in their region and that should remain the same. My hope is that we will build on the good service we already have and give a really great service.  
"It should be seamless. We will not be rupturing any links. We will be building on what is already there, but we want to make sure that police forces known protection is just one of the tools in the toolbox in the right circumstances. There are set criteria for taking on protected persons and those will not change – it is there when the threat is so great that a force cannot deal with in through conventional policing." 
"The world of organised crime is evolving and so is the threat. This is not an area where you can sit back on your laurels – you have to stay up on your game because those threats are ever-changing and we need to make sure we can keep people safe." 
Previously known as the Witness Protection Scheme, the support system was re-branded as the UKPSS in 2013 and given an expanded remit to look after anyone who is under a real and immediate threat to their life, regardless of whether they are a witness to a crime. "It's witness protection plus," said Ms Young. Prior to the formation of the UKPPS in 2013, witness protection was solely the responsibility of local police forces. 
The rebranding was also an attempt to address past complaints about the way protection programmes operated and the disruption inflicted on the lives of witnesses who may not have had access to legal advice before signing co-operation agreements with the police. 
According to the Ministry of Justice, 18 per cent of witnesses who gave evidence in 2009/10 reported that they or their family had felt intimidated at some point. 
Official figures for the number of people enrolled on the scheme are not available but it is estimated that as many as 3,000 people across the country are involved, receiving new identities, being relocated to new locations or receiving advice on personal safety. Among those known to have been placed into the scheme are witnesses to the murder of schoolboy Rhys Jones and victims of the Morecambe Bay disaster in Lancashire in which more than 20 Chinese cockle pickers died.