Major international operation seizes 55 tonnes of drugs
An Interpol led operation has seized 55 tonnes of drugs and illegal substances across 93 countries.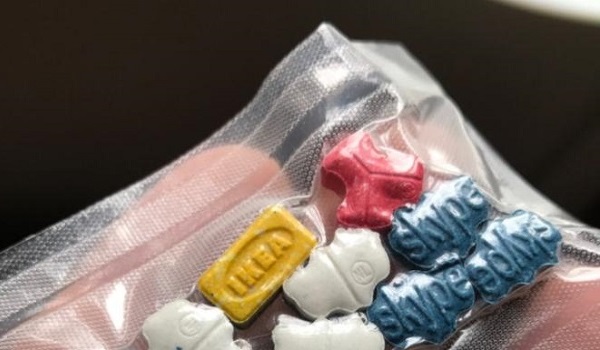 Operation Lionfish intercepted 35 tonnes of cocaine, five tonnes of heroin, 18 million Yaba synthetic drugs, 700,000 MDMA/ecstasy pills and 430,000 Captagon tablets, made from the drug fenethylline, for which there is a huge demand in the Arabian Peninsula.  
The operation also led to the arrest of 1,300 suspects. Drugs were found concealed in places ranging from a steamroller on a ship making for the Ivory Coast in Brazil to a private home in the Netherlands. 
Interpol's 1-24/7 secure police communications system allowed police forces in all of its regions to synchronise their actions. Five regional operational coordination units took part in Kazakhstan, Colombia, Romania, Zimbabwe and Singapore. 
Interpol says the data assessed during the operation through the its drugs analytical files will improve intelligence for law enforcement forces and agencies internationally.  
Secretary General of Interpol Jürgen Stock said: "Drug trafficking is a multi-billion dollar illicit enterprise. It is one of the most lucrative forms of business for criminals with a continuously expanding market. 
 "Operation Lionfish underlines the scale of the challenge faced by police worldwide and the need for a coordinated approach to tackle the drug trade and its associated crimes." 
 Mr Stock added that the commitment of all the countries that took part in Operation Lionfish allowed it to succeed and it was a "truly global call to action".