Major 'crash for cash' inquiry sees 77 scammers convicted
Seventy-seven fraudsters have been found guilty in one of the largest investigations into car insurance scams in the UK.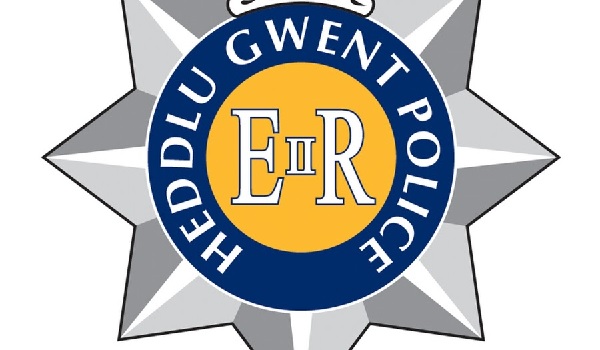 Just three people out of 80 prosecuted over their role in a Cardiff-based 'crash for cash' ring were found not guilty following the end of a series of trials at Cwmbran Magistrates' Court last week.
A joint investigation by Gwent Police and the Insurance Fraud Bureau (IFB) found the defendants were linked to a group staging car accidents to submit falsified or exaggerated claims.
The verdicts come after 81 people were already prosecuted over their role in the scam.
Senior investigating officer, Detective Chief Inspector Steve Maloney, said: "Operation Dino was investigated by a small team of dedicated investigators who had to manage a large number of individuals responsible for a very complex fraud.
"The investigation has brought people to justice for their criminal activity but has also assisted our partners in the insurance industry to prevent future offences of this nature going undetected.
"Crash for cash scams have a real impact on society and cost the honest policy holders almost £350 million each year."
Gwent Police approached the IFB in 2011 over suspicious activity it had identified at a Cardiff garage called 'EASIFIX'.
Officers found that members of the group were deliberately crashing vehicles into each other so they could falsely claim money from their insurers.
Fifty-seven different vehicles were connected to the scam, and the IFB initially identified 60 incidents involving around 150 claimants – leading to the arrest and charging of 87 people.
In 2015, 81 people were prosecuted for a range of offences including conspiracy to defraud and fraud by misrepresentation.
However, following the initial investigation, another 22 staged incidents came to light leading to 80 more people being linked to the scam.
All 80 new suspects were summonsed to Cwmbran Magistrate's Court charged with fraud offences relating to the 22 new incidents on May 22, 2017.
At the time, 15 of the individuals pleaded guilty immediately, and a further 62 either entered guilty pleas or were found guilty at later dates.
The final trial, held on June 18, saw the last of the defendants handed their verdicts.
Jason Potter, head of investigations at the IFB, said: "This is a continuation of one of the largest and longest investigations that IFB has been involved in and we're extremely pleased that the guilty parties in this major scam were pursued for their crimes following a successful collaboration with Gwent Police and our insurer members."