Madeleine McCann: MPS granted more search funds
Detectives investigating the disappearance of Madeleine McCann will be handed more funding to continue their 11-year-long search.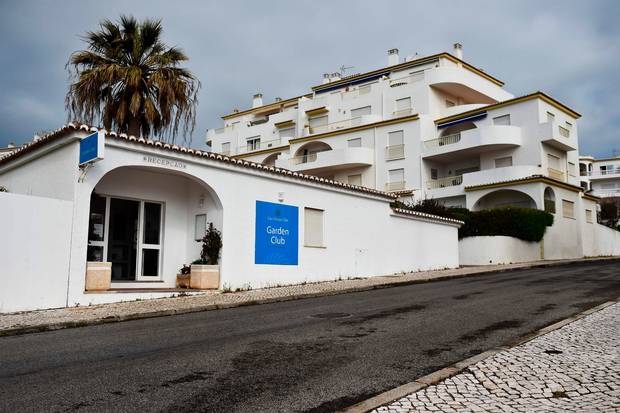 The Home Office has confirmed that the application from the Metropolitan Police Service (MPS) for more money to keep Operation Grange going will be granted.
Government funding for the investigation has been agreed every six months, with £154,000 being granted from October last year until the end of March.
More than £11 million has been spent so far on the investigation to find the missing girl, who vanished from the family's holiday apartment in Praia da Luz in Portugal in May 2007, aged three.
A Home office spokesperson said on Monday: "The Government remains committed to the investigation into the disappearance of Madeleine McCann.
"We have briefed the MPS that its application for Special Grant funding for Operation Grange will be granted."
The MPS launched its own investigation after former Prime Minister David Cameron asked the force to "bring their expertise" to the inquiry to try to discover what had happened to the child.
Active since 2011, the number of detectives working on the case was cut from 29 to four in 2015.
Four people were identified as suspects in 2013, but no further action was taken after they were interviewed by Portuguese officers and the MPS, who visited the holiday resort in 2014.
On the tenth anniversary of Madeleine's disappearance in May last year, police said some 40,000 documents had been reviewed and more than 600 individuals had been investigated.
Madeleine's parents Kate and Gerry McCann, from Rothley, Leicestershire, have vowed never to give up hope of finding their daughter.