Lords call for 'pragmatic compromises' between EU and UK over Brexit security arrangements
Suspected criminals could avoid being tried in the UK because EU states will be given the power to refuse extradition, the House of Lords Home Affair sub-committee has warned.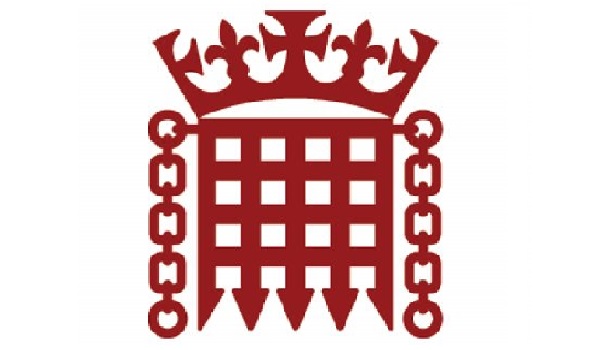 Under Article 168 of the draft Brexit withdrawal agreement, the 27 EU states can refuse to extradite their nationals to the UK during the transitional period, in accordance with domestic law.
Published on Wednesday (July 11), the report 'Brexit: the proposed UK-EU security treaty' calls on the Government and EU to make "pragmatic compromises" on security issues to protect the safety of their citizens.
Chair of the EU Home Affairs Sub-Committee Lord Jay of Ewelme said he heard evidence in May that the UK and EU negotiators had spent little more than an hour discussing the future internal security relationship, despite Article 50 being triggered 16 months ago.
Lords also said they are concerned by the approach to negotiations on securing a future relationship with Europol and insisted that the UK should not underestimate the impact of Brexit on its role and influence in the agency.
Although the Government has been clear that it wishes to retain all the benefits of the European Arrest Warrant, the committee said this is "unlikely to be achievable" as they have seen no evidence of sufficient progress being made towards negotiating a comprehensive security treaty.
And given the time taken to negotiate EU agreements with third countries in the past, the committee believes such a treaty cannot be agreed in the time available.
It said that the Government therefore needs to adopt an "evidence-based approach" to show what it can realistically achieve within the next three months to avoid having to implement a series of "ad hoc security arrangements".
Unless both the EU and UK both "change their mindset" and compromise on differences, "we all stand to lose", the committee added.
Lord Jay said: "The UK and the EU share a deep interest in maintaining the closest possible police and security cooperation after Brexit: protecting the safety of millions of UK and EU citizens must be the over-riding objective. But time is short, and neither side has yet approached the negotiations in this spirit.
"The Government wants an overarching security treaty, which would to a large extent replicate the status quo. We don't think this is achievable in the time available. We also question whether it is politically realistic for the UK, in current circumstances, to be seeking a bigger role in EU agencies and better access to databases than some EU or EEA Member States.
"It's time for pragmatic compromises, on the UK side, and also on the EU side. Red lines won't save people's lives – getting agreement on effective police and security cooperation will."