Loophole could see firearms holders with mental health issues retain weapons
More than two in three doctors in some police force areas are choosing to opt out of assisting with the vetting of firearms applications, meaning gun owners who develop mental health conditions may not be flagged to have their licences withdrawn.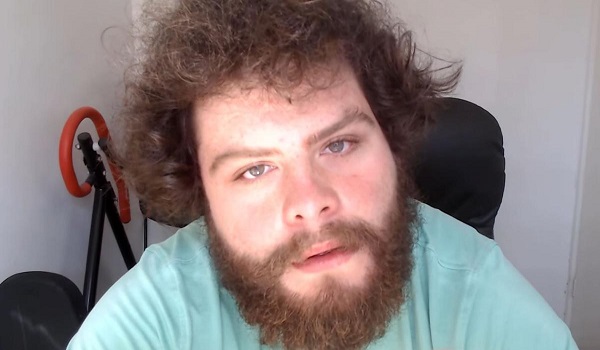 Although the Home Office recommends that GPs place markers on the medical notes of firearms owners to highlight any concerns they may have, this is entirely voluntary.
In Plymouth last month, Jake Davison, 22, used a legally held shotgun to murder five people before turning the weapon on himself. It has since emerged that he had a history of mental health problems and that his licence has been revoked last December following an allegation of assault.
The shotgun was returned to him in July, just weeks before his killing spree, following the completion of an anger management course.
Following the Plymouth shooting, Home Secretary Priti Patel said new guidance will be released the coming weeks to ensure better consistency and improved standards across police firearms licensing departments.
She said: "It will mean that no one is given a licence unless their doctor has confirmed to the police whether or not they have any relevant medical conditions, including an assessment of their mental health, and it will make explicit that firearms applicants may be subject to social media checks."
However, the new guidance still allows GPs to opt out. Some are believed to do so on the basis of a general objection to gun ownership while others say that, as non-specialists, they are not fully qualified to comment on the mental health of their patients.
Writing in The Times today (September 6), Conservative MPs Sir Geoffrey Clifton-Brown, chair of the all-party parliamentary group on shooting and conservation, and Jonathan Djanogly, chair of the British Shooting Sports Council, says GPs should not be allowed to opt out placing such markers on firearms certificates.
Describing the current level of medical involvement in firearms licensing as "chaotic", the pair write: "Each police licensing department can interpret the present 'soft' guidance as they wish. Some choose to require verification of the applicant's medical declaration, some do not.
"Most ask doctors to put a marker on medical notes. No one knows how many comply. In one constabulary we were told that more than 70 per cent of the GPs refused to participate. It is a classic case of one public service not talking to the other.
"It cannot benefit public safety that there are legal obligations on the applicant for a certificate and the police force that process the application but none on the doctor. The placement of a marker on the medical notes of a firearms owner should be obligatory and part of a GP's public duties. Only then can we guarantee the continuous monitoring of the mental and physical health of those who own firearms in the interests of public safety."