'Lonely' officer bombarded vulnerable women with hundreds of sexually explicit messages
A Kent Police officer who harassed vulnerable victims with "totally unacceptable" explicit text messages has been found guilty of gross misconduct.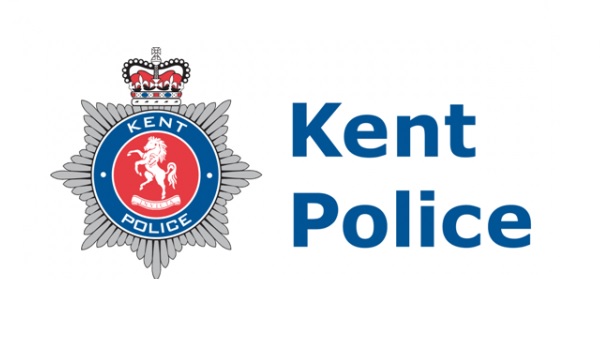 Police Constable Lance Montgomery abused his position as an officer and sent sexual messages and images to four women between June and August 2017.
A 19-year-old victim received more than 500 messages over ten days, the misconduct hearing was told on Wednesday (February 14).
Panel chair Chief Constable Alan Pughsley said he was glad PC Montgomery – who resigned earlier this month – no longer works for the force.
Nick Gossett, from the force's Professional Standards Department (PSD), said the officer sent messages from his work and personal phones while on and off duty.
He told the hearing that one victim who was sent a sexually explicit photo found it "disgusting and made her feel uncomfortable".
PC Montgomery requested the pair meet up but insisted they would have to meet in another area "in case other people were watching".
Another 35-year-old woman was sent 122 messages in less than 24 hours, including a sexually explicit photo, but she did not respond despite his requests for her to do so.
PC Montgomery also sent a 22-year-old woman 90 messages, which she said "became personal" and "obsessive".
He was arrested on August 22 last year following "proactive work" by Kent Police's Counter-Corruption Intelligence Unit after several mobile phones were seized.
PC Montgomery was immediately suspended from duty, and an investigation was launched by the PSD.
During a police interview PC Montgomery told officers he "felt lonely and enjoyed the contact".
Files were presented to the Crown Prosecution Service, but no charges were authorised.
Following the hearing, Mr Pughsley said he was appalled by the behaviour of the former officer.
"Not only has he caused significant damage to his own reputation, he has also tarnished the reputation of Kent Police and that is totally unacceptable," he added. "More importantly, he has caused harm to four victims of crime."