London Mayor called on to support trial of spit hoods by frontline officers
The London Assembly has agreed a motion to urge the Metropolitan Police Service (MPS) Commissioner to reverse her decision to limit the issue of spit guards in the capital.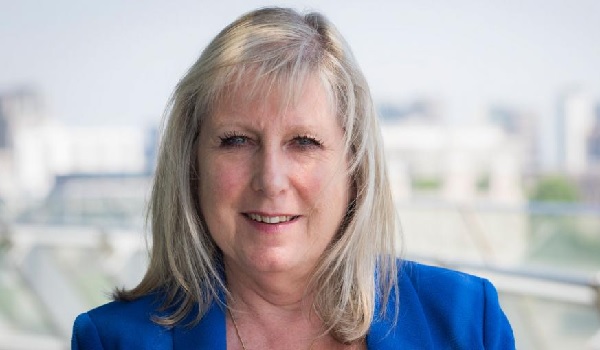 Proposed by Conservative Assembly Member Susan Hall, the motion calls on the Mayor of London Sadiq Khan to make clear to Commissioner Cressida Dick that she would have his full support in piloting and consulting communities on the full use of spit guards by frontline officers.  
Speaking on Thursday (September 6), after the motion was agreed by 20 votes to three at a London Assembly meeting, Ms Hall said it is "absolutely vital" that MPS officers "have some means to protect themselves". 
The vote comes after Ms Dick wrote a letter to the London Assembly last month confirming that spit guards will only be used in custody suites. 
Around 37 forces in the UK currently issue spit guards in some capacity but not all of these have rolled them out to frontline officers. 
The announcement means British Transport Police officers working in London will be able to deploy spit guards on the streets, while their MPS colleagues will not.  
Labour Assembly Member Len Duvall said: "Nobody should ever have to put up with being spat at or bitten at work. Police officers in the Met, like all other public servants, have the right to be protected whilst carrying out their duties.   
"We know spit guards are a useful means of ensuring officers' safety, so I want to see a pilot and consultation that goes beyond what we've had before and examines their full use. Met officers using spit guards must be supported with training and guidance that allows for their appropriate use."    
Ms Hall added: "Police officers run towards danger and put their own safety at risk to protect us. We owe it to them to ensure all officers are sufficiently protected from dangerous risks such as spitting and biting.  
"The Mayor needs to leave Cressida Dick in no doubt that she would have his full support were she to follow the example set by many police forces and allow the full use of spit guards".