London Assembly criticises significant funding gap in MOPAC budget
The draft consultation budget for the Mayor of London's final year in office has been criticised for not identifying necessary officer numbers and performance indicators.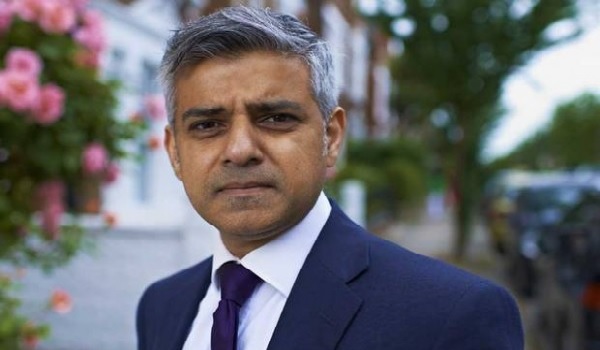 Published on Wednesday (January 16), the London Assembly Budget and Performance Committee response to the Mayor of London's final draft budget of his four years in office, highlighted the reduction in central government funding amid rising violence in the capital. 
The budget also faces pressure from the delayed Crossrail development which has led to significant costs to Londoners. 
It recommended that the Mayor's Office for Policing and Crime (MOPAC) identify how many officers the Metropolitan Police Service (MPS) needs under its current policing model, in case it can not afford that number.  
The Assembly said the force has a dissatisfactory number – currently 30,000 – but hopes to reach 32,000 by 2019/20. However, the Committee noted that it does "not know how many officers a 'full strength' Metropolitan Police Service should have, or what policing should look like at different levels of officer numbers." 
MOPAC told the Committee that: "The MPS has continued to prioritise improvements in efficiency, including a wholescale transformation of back office support services, reduction in management overheads and a sustained increase in frontline productivity through technology. 
"The MPS has an ambitious forward-looking transformation portfolio which stretches into the 2020s." 
The "lack of clarity" over the impact of reductions is also met by an absence of a regular monitoring system of its latest policing strategies – the One Met Model and the digital policing strategy. 
Last year, the Committee recommended that MOPAC "collect robust evidence on how the digital policing strategy is expected to improve efficiency and performance in future, and report back to the Committee within six months".  
This recommendation was not satisfied. Therefore, while the force records milestones in its quarterly business report, the Committee recommended that MOPAC ensure the MPS introduces key performance indicators to regularly monitor its transformation programme.  
These indicators should be incorporated into a new performance framework which will commence from April 2019. 
Gareth Bacon AM, Chairman of the Budget & Performance Committee, said: "The enormity of the Crossrail delay has been a bodyblow to Londoners and London's prestige. It puts more pressure on the Mayor's financial plans and could restrict his ability to fund other critical projects. 
"This is especially worrying when he faces huge pressures on all sides, including the urgent requirement to support high profile policing at a time when violent crime is so visible. 
"Fuzzy targets cannot become an excuse for a culture of backsliding and sidestepping. We hope the Mayor will update his budget to reflect our concerns and stiffen the spine on his planned body of work."