London Assembly calls for review into local policing priority
The Mayor of London has been asked to review the effectiveness of prioritising local policing in the capital amid concerns it could be undermined by rising demand.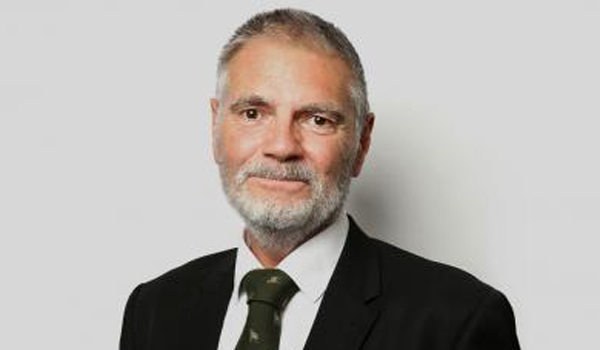 The Mayor's Office for Policing and Crime gave the Metropolitan Police Service (MPS) more flexibility to prioritise local and neighbourhood crimes in its police and crime plan for 2017-2021, with each borough choosing two priority crimes on which to focus.   
However, the London Assembly Police and Crime Committee said it was concerned that Sadiq Khan's initiative "could be undermined as the MPS adapts to meet rising demand with finite resources".  
It added that local communities also had little awareness of these priority settings.   
Neighbourhood crimes make up close to half of the MPS' recorded crimes, with 80,000 burglaries in 2018 alone.   
The Police and Crime Committee has written to the mayor asking him to assess whether changes in MPS operations have impacted on the success of local priorities.  
Steve O'Connell, who chairs the committee, said: "To reach its potential, this scheme must take into account the impact of wider changes in the Met and beyond. The mayor should take this opportunity for a review to ensure that it is as effective as possible."  
The letter to the mayor also recommends greater transparency in data to measure the success of the local priority setting.   
A focus on making sure local communities were aware of these priorities and were able to work with police was also required.   
Mr O'Connell added: "Londoners must be at the heart of crime fighting priorities in their neighbourhoods. There must be trust in the police and there must be confidence in their actions – that is how police and residents can work together to keep communities safe and secure."