London Assembly calls for all MPS officers and staff to receive unconscious bias training
The Mayor of London is being urged to ensure all employees of the Metropolitan Police Service (MPS) receiving training in unconscious bias to reduce the disproportionate targeting of the black community in the capital.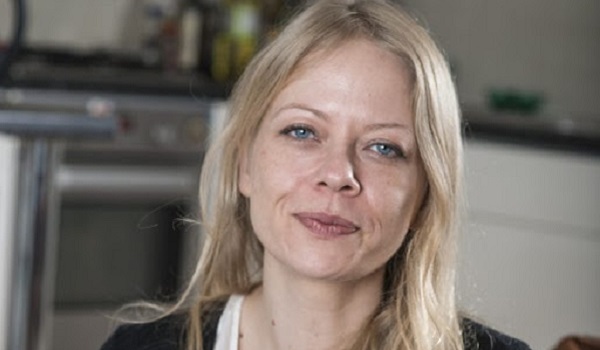 The MPS currently has around 44,000 employees of whom 23,000 have received unconscious bias training and attend regular refresher courses as part of ongoing professional development.
In a motion, agreed by 14 votes to seven, the London Assembly called for the training to be provided to all MPS staff.
Assembly member Siân Berry, who proposed the original motion, said: "The police as a service is failing if the public don't trust their officers and don't trust they will be treated fairly.
"We've had some very high-profile incidents of black Londoners being stopped and searched in upsetting and humiliating ways, and this is against a backdrop of harsher policing tactics being used disproportionately against black communities.
"There is a problem in the MPS, from individual officers to strategic policies, but at the very least, everyone working for the police should have this basic training."
Unmesh Desai, who proposed an amendment to the original motion, added: "The events of the last few months have thrown the urgent need to tackle racism in both its overt and systemic forms into sharp relief.
"It is clear that the Met needs to keep working towards building a closer and trusting relationship with the communities it polices. To this end, it is crucial that its enforcement tools, such as stop-search, are deployed in a fair and proportionate way.
"It has been encouraging to see the Met make significant progress in requiring its officers to undergo regular unconscious bias training. Going forward, it is important that the mayor plays his part to ensure that this good work continues, and that this training is extended to cover all of the Met's ranks."