Lockdown sees sharp rise in domestic abuse calls from concerned neighbours
Reports of domestic abuse in London increased by 11 per cent during lockdown compared with the same period last year, new research shows.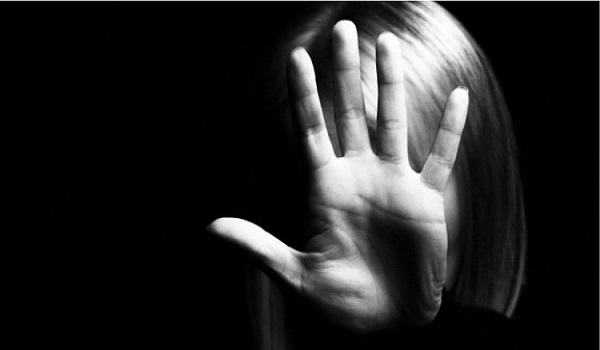 The rise in calls to the Metropolitan Police Service (MPS) – around 380 more a week – was almost entirely due to reports from third parties, according to the researchers at the Centre for Economic Performance (CEP).
The study – Domestic abuse in times of quarantine – also found that the level of crime, rather than calls, by current partners or family members had increased by 8.5 per cent and 16.4 per cent respectively – while abuse by ex-partners fell by 9.4 per cent.
The research was carried out with the force's Strategic Insight Unit (SIU), using five years of crime records and two years of calls to the MPS up to June 14, 2020.
"There has been a considerable shift in the type of abuse recorded during lockdown, with abuse by ex-partners falling but abuse by current partners or family members rising," Dr Ria Ivandić, research co-author and postdoctoral CEP research economist, said.
"This is important as it shows some people are suffering considerably more: these victims should be targeted by focused policies. Our work also highlights the opportunity to consider how to maintain a reduction in ex-partner abuse as the lockdown eases."
Professor Tom Kirchmaier, director of the CEP's policing and crime research group and co-author, said: "The increase in calls from third parties might point to an increased awareness of noise because neighbours are now at home, or a potential under-reporting by domestic abuse victims, or a combination of these factors.
"In response to concerns that domestic abuse victims were not able to contact the police, the SIU and LSE launched a targeted social media campaign to promote the Silent Solution, which allows victims to contact the police with minimal verbal communication. Our research into how best to communicate with victims is continuing."