Life-saving attempt PC honoured posthumously
A police constable who tried to save a man's life after he was struck by a train has been given a posthumous award.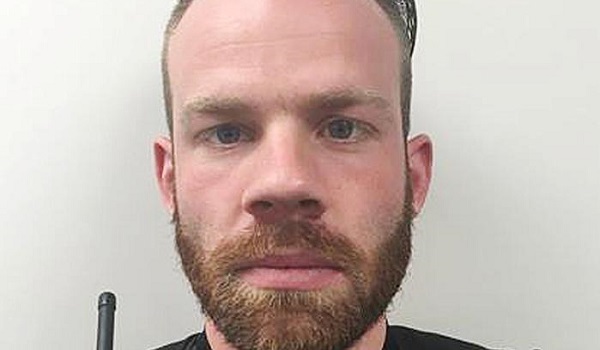 Police Constable Steven Williams' family accepted the Royal Humane Society Award on his behalf at a ceremony on Monday (February 19).
The British Transport Police (BTP) officer and colleague PC James Chatfield were called to Finsbury Park Tube station in 2016 when a man was struck by an arriving train.
The pair tried to aid the man and assisted paramedics, but he later died from his injuries.
PC Williams lost his life the following year after entering the sea near Brighton beach in Sussex.
PC Chatfield, who was also recognised at the ceremony, said: "The incident at Finsbury Park was a difficult situation. The horrific injuries the guy had sustained didn't make first aid easy, but we did what we could in order to help prolong his life so that (the ambulance service) could carry out other procedures.
"This is my second award from the Royal Humane Society and I really do feel a sense of achievement knowing it's been recognised.
"It also helps knowing that both of us couldn't have done any more, and PC Williams was a great colleague to be working alongside in this incident."
A BTP spokesperson said PC Williams "is greatly missed by his family, friends and colleagues".