LibDems lose Police Scotland no confidence vote in Holyrood
MSPs have turned down the chance to establish an independent commission into the "problems in policing" in Scotland.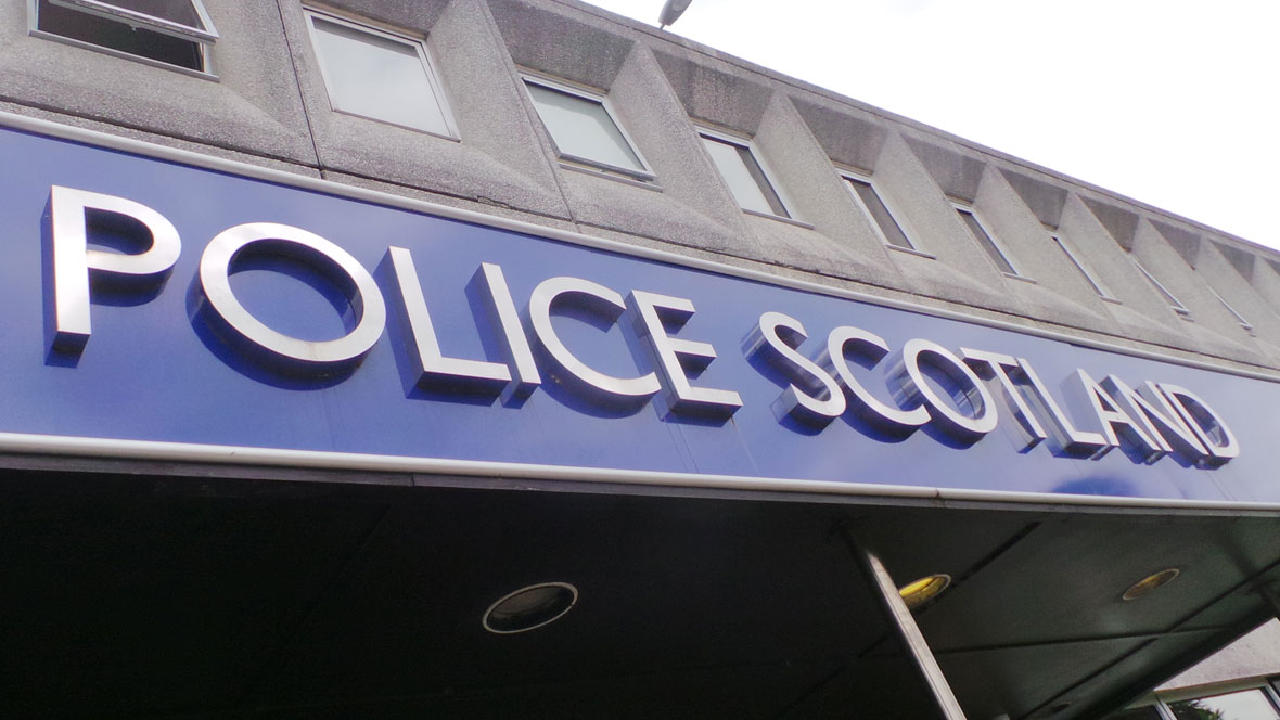 MSPs have turned down the chance to establish an independent commission into the "problems in policing" in Scotland. The move was part of motion of no confidence in the national force proposed by the Liberal Democrats, which was soundly defeated. Holyrood voted by 85 to 35 against the motion which would have seen parliament register "no confidence in the structure of both Police Scotland and the Scottish Police Authority to deliver resilient and accountable policing at a strategic level". The motion comes as senior figures in government and policing have joined forces to quell the groundswell of opinion over accusations of a leadership crisis at the top of Police Scotland. LibDem justice spokesperson Liam McArthur laid the blame for the troubles with the creation of the single service in 2013, when the Scottish Government merged eight regional forces. Justice Secretary Michael Matheson disagreed: "The choice faced in creating Police Scotland was one of transforming to protect the frontline, or allowing the frontline to wither due to austerity. "I remain in no doubt we have chosen the right course. I recognise that major reform always brings challenges. "Nevertheless, policing in Scotland continues to perform well." Mr Matheson said pressure on public spending contributed to the creation of the single force, criticising the LibDems for their role in coalition government with the Tories. The vote followed a difficult period for policing in Scotland. The country's top officer, Chief Constable Phil Gormley, was placed on "special leave" in September amid allegations of gross misconduct, including claims of bullying. The claims are being looked at by the Police Investigations and Review Commissioner. Last month Assistant Chief Constable Bernard Higgins was one of four officers suspended pending investigations after "a number of criminal and misconduct allegations" were made. They also include the head and deputy head of armed policing. Mr Gormley and Mr Higgins deny any wrongdoing. New SPA chair, Susan Deacon, is just 72 hours into the role – the former Labour health minister succeeded Andrew Flanagan who quit as SPA chairman following concerns over governance and transparency at the organisation.?