Letting learners on motorways will create 'safer, more confident drivers'
UK roads should be safer now that learner drivers are allowed on motorways, according to police and crime commissioners (PCCs).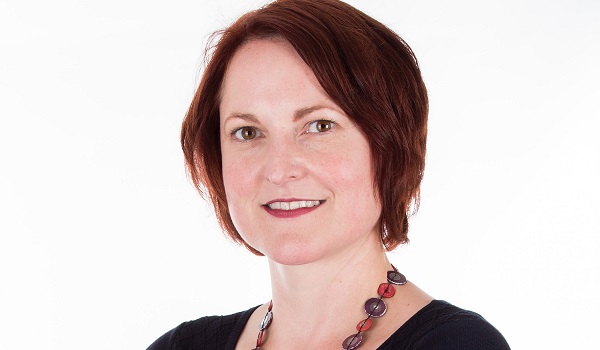 New legislation brought in on Monday (June 4) means drivers without a full licence can use motorways while accompanied by an official instructor.
Alison Hernandez, roads policing lead for the Association of PCCs, believes this change will allow learner motorists the chance to gain valuable experience and could prevent future accidents.
A third of respondents to an AA survey claimed experience on a motorway before passing their test would have made them a safer driver.
Allowing learner drivers to have motorway lessons with a qualified road safety expert will help more young drivers to gain the skills and experience they need to safely drive on motorways
Ms Hernandez said: "This will provide much needed experience in a more controlled environment rather than leaving new drivers to work it out for themselves once they have passed their tests.
"The change should help produce safer, more confident drivers and encourage them to use motorways which are statistically a safer driving environment than rural roads.
"I welcome the fact that it is entirely voluntary and it will be the responsibility of the instructor to decide when the learner is ready to drive on a motorway."
While the new law grants greater freedoms to learner drivers, it contains some restrictions on what they can and cannot do.
Learners will only be allowed to use motorways during a lesson with an accredited driving teacher, and the car they are in must have dual controls.
Whether they can use the motorway will also be at their instructor's discretion.
Seventeen-year-old Finbar King, from St Albans, became the first learner to take advantage of the new law at one minute past midnight on Monday.
The Government hopes the change will give new drivers more confidence as AA research shows 27 per cent of people said they were scared when they first drove on a motorway.
The survey said nearly one in ten drivers avoided motorways for at least six months after passing their test as they did not feel adequately prepared.
Half said they would have liked the chance to take a lesson on the motorway before passing, and 33 per cent said this would make them a safer driver.
Motorways are generally far safer than other roads with an average of just 90 fatalities per year between 2011 and 2015.
Over the same period, 585 people were killed on urban roads and 987 died while travelling in rural areas.
Young drivers are also at more risk of death or serious injury, as a fifth of all fatalities on UK roads in 2016 involved drivers aged between 17 and 24.
The AA Charitable Trust has pledged £20,000 to fund motorway driving courses for newly-qualified motorists who missed the chance to benefit from the change in law.
Edmund King, director of the AA Charitable Trust, said: "We welcome these changes to allow learner drivers onto motorways under the guidance of a fully-qualified driving instructor.
"Collision statistics confirm that young drivers are drastically over-represented in crashes so this change, which will help broaden the opportunities they have while learning, is very positive."
Road safety minister Jesse Norman said: "Britain's roads are among the safest in the world, but road collisions remain the second biggest killer of young people.
"Allowing learner drivers to have motorway lessons with a qualified road safety expert will help more young drivers to gain the skills and experience they need to safely drive on motorways."