Leon Briggs: Officers cleared of wrongdoing
None of the officers involved in the restraint of a vulnerable man who died shortly after he was detained will face criminal charges, the Crown Prosecution Service (CPS) has confirmed.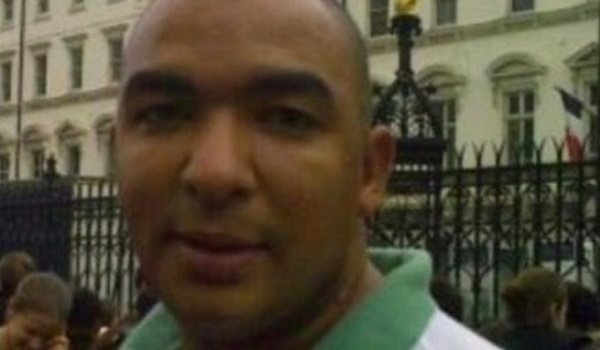 Leon Briggs, 39, died in hospital on November 4, 2013, after he was held under section 136 of the Mental Health Act at Luton police station.  
The then Independent Police Complaints Commission passed a file to the CPS in March 2016 concerning two police constables, three sergeants and a member of police staff.  
In January, prosecutors decided that there was no realistic prospect of convicting one of the officers over Mr Briggs' death.  
And the CPS has now confirmed that the other five will also face no charges.  
Mr Briggs was arrested following reports of concern about his behaviour in Luton.  
He was placed in a cell at the police station and restrained. He later became ill and was taken to hospital where he was pronounced dead. 
A spokesperson for the CPS said: "Earlier this year, we carefully reviewed the available evidence against one member of staff and found there was no realistic prospect of conviction. 
"We have now examined the evidence against the remaining individuals and the force itself and concluded our test for bringing a prosecution is not met.  
"As a result, we will not be taking any further action in this case." 
Deborah Coles, director of the charity Inquest, said: "Excessive delays and negative prosecuting decisions are sadly all too familiar when it comes to deaths following the use of force by police officers.  
"There is a systemic reluctance on the part of the CPS to allow a judge and jury to determine criminality in these cases which begs questions as to whether the rule of law applies to police officers.  Another family now look to the inquest to provide a semblance of accountability."