Leicestershire Police boosts wildlife crime team
Leicestershire Police has boosted its ability to tackle rural crime by sending a number of neighbourhood officers on a specialist course to gain a greater understanding of the issues.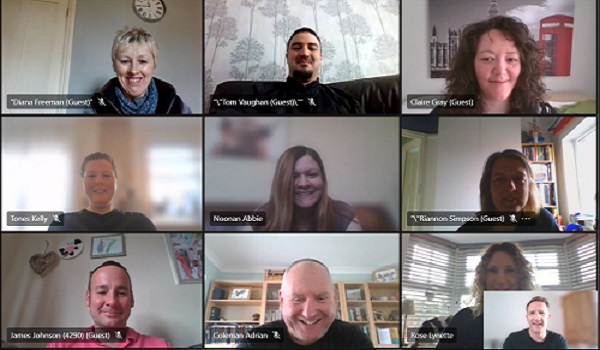 Traditionally, rural crime has been under-represented due to the lack of understanding around wildlife crime – such as hare coursing, poaching and interfering with protected species such as badgers – and the issues that may arise.
A total of 18 officers recently undertook a five-day wildlife training course and the force hopes this will encourage better working relationships between the communities and the police, as well as helping other neighbourhood officers understand rural crime issues. The officers will be deployed in communities across Leicester, Leicestershire and Rutland.
Police Constable James Johnson has worked for Leicestershire Police for seven and a half years and has recently taken on the role as a wildlife officer alongside his day-to-day duties as a beat officer.
He said: "This is something that has always been close to my heart. My great-grandparents had a farm that was passed down the family. My dad grew up on a farm and I have also married into a farming family, so it's always something that has been in my life.
"It's an issue that's very personal to me and I look forward to giving something back to the community and providing a good service from the force."
PC Jon Barlow is another officer to join the new wildlife team. He said: "For the past three years I have been the local beat officer for a rural beat, so this new role brings a number of great challenges investigating these kinds of incidents and working with the community."
Sergeant Peter Jelbert, said: "Leicestershire and Rutland are very rural counties, so to be able to learn and refresh our knowledge of legislation which has an effect on our rural communities, will be a real bonus. The greatest positive will be to our rural communities and to other partnerships such as the RSCPA."