Legal challenge to block Garda commissioner appointment
A legal challenge has been launched against Drew Harris's appointment as the next commissioner of An Garda Siochana.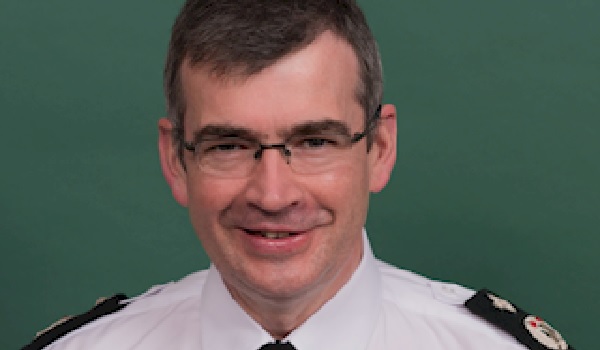 Ciaran MacAirt claims Mr Harris's former roles at the Police Service of Northern Ireland (PSNI) would stop him from properly discharging his duties should his appointment as Garda chief go ahead next month.
Mr MacAirt, the grandson of a woman killed in a loyalist paramilitary bombing, has lodged a case with Dublin's High Court to prevent Mr Harris taking up the role.
He alleges that Mr Harris lacks the necessary independence to serve as commissioner and would be bound by the UK's Official Secrets Act.
An Garda Siochana has refused to comment on the case.
Mr MacAirt's grandmother, Kathleen Irvine, was one of 15 people murdered when a bomb exploded in the Belfast McGurk's bar in December 1971.
The Royal Ulster Constabulary (RUC) – predecessor to the PSNI – first blamed the bombing on the IRA, but an Ulster Volunteer Force member was jailed in connection with it six years later.
Mr MacAirt claims the RUC took part in a cover-up over the incident and that his attempts to investigate it were repeatedly blocked by Mr Harris in his former role as deputy chief constable of the PSNI.
Mr Harris held responsibility for the PSNI's Historical Enquiries Team, which investigated the blast and produced four reports that were rejected by victims as they did not address alleged collusion between loyalist paramilitaries and the RUC.
The court case alleges Mr Harris could not direct ongoing investigations into the murder of Irish citizens involving credible evidence of collusion with the RUC or Britain.
The action, lodged against the Irish Minister for Justice and Irish Attorney General, seeks to prevent Mr Harris being appointed commissioner or to block him controlling these investigations.
It will return to court on Tuesday (August 21).