Legal challenge mounted against Home Secretary over 'derisory' pay award
The Police Federation of England and Wales (PFEW) has launched legal proceedings against the Home Office that could lead to a judicial review of the Home Secretary's decision not to honour the recommendations of the Police Remuneration Review Body (PRRB).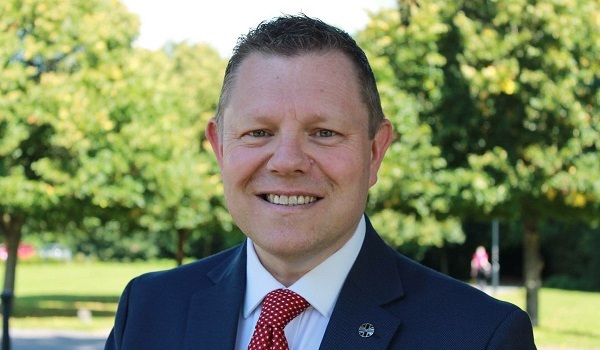 In July, the PRRB's three per cent pay rise recommendation was ignored for a second year in a row, and the Government opted for two per cent instead.   
However, the increase is effectively just a one per cent uplift as part of last year's non-consolidated pay award ended in August.  
Although a leaked document revealed that Sajid Javid proposed implementing the recommendation in full to Prime Minister Theresa May, the PFEW said it was ultimately down to the Home Secretary to officially make the decision.  
PFEW chair John Apter said that in response to this "betrayal" and based on legal advice, solicitors have been instructed to begin judicial proceedings against Mr Javid on the basis that he stated that the pay award was a government decision and not his alone.   
"For the second successive year the Home Office has cheated police officers out of the pay increase they should receive; this year officers being awarded a derisory two per cent increase, despite the recommendation of the PRRB that it should be three per cent," he added.  
"Police officers must be treated fairly and have confidence that any independent pay recommendations will be accepted in full by the Home Secretary.  
"I know the deep sense of anger felt by many of our members about the way they have been treated. This is why we have taken this action and make no apology for doing so.   
"Doing nothing was simply not an option and it is right and proper that we challenge this unfairness legally."
A Home Office spokesperson said the police pay award is the "highest consolidated pay award since 2010", adding that the number of people joining the police service is at a ten-year high, which "demonstrates policing is still a desirable and sought-after career".
"We are unable to comment, however, on potential future legal proceedings," it added.