Law Commission calls for new legislation to reduce the number of unlawful search warrants
Outdated and inefficient laws need to be simplified and modernised to cut the number of unlawful search warrants being issued, according to a report.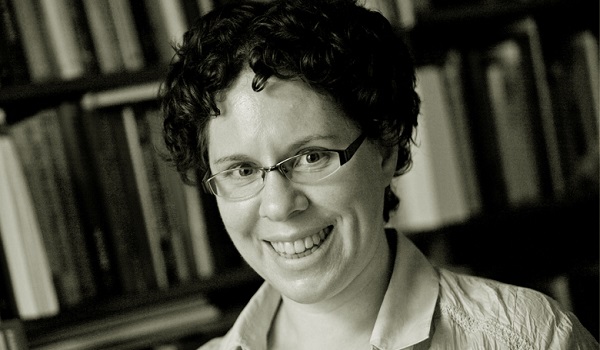 The Law Commission has made a series of recommendations for change which would also ensure police have the powers they need to properly investigate crime and better collect evidence – particularly digital material.
The changes would also seek to protect the rights of those being searched, the Government's independent body on law reform said.
Around 40,000 search warrants – legal papers signed by a magistrate or judge permitting police or other investigators to enter premises and hunt for evidence – are issued in England and Wales every year.
While seen as a vital tool for fighting crime, they are also one of the most intrusive powers of the state as they interfere with someone's right to privacy.
The laws that currently govern search warrants are "unnecessarily complex, inconsistent, outdated and inefficient", according to the Law Commission.
The report cited a 2016 National Crime Agency review of 268 operations, which found almost 79 per cent of the investigations had "defective warrants", with eight per cent having "significant deficiencies".
The Commission highlighted Operation Midland as an example – six search warrants were obtained during the investigation into false claims of a VIP paedophile ring after the allegations made by fantasist Carl Beech.
Police sometimes have to wait three weeks to obtain a warrant, during which time evidence can be lost or other crimes committed.
Officers also had insufficient powers to obtain electronic evidence like indecent images of children which could be stored on servers in unknown locations, the Commission found, as well as warning there was "not enough protection" for those who have electronic data seized.
The Commission said: "These issues have led to a system in which law enforcement do not always have the means to obtain evidence and effectively investigate, detect, prevent and prosecute serious criminality.
"Procedural errors can lead to the unlawful use of search warrants, with innocent individuals suffering significant reputational damage and stress when subject to a search."
The Commission has recommended reforms that would make the law "simpler, fairer, more modern and efficient while striking a balance between improved investigative powers for law enforcement and greater safeguards for those being investigated".
They include:
 Allowing properties to be searched multiple times under the same warrant, for this to extend to all properties occupied by a suspect and to allow people found on the premises to be searched too;
 Improving application procedures to cut down on the number of mistakes being made which lead to unlawful warrants being executed;
 Allow police to access electronic evidence, including anything held on remote servers, and copy data while on site;
 Give suspects notice of powers and their rights, allowing them to request legal representation while their property is being searched to add to "safeguards" in the system;
 Improvements to administrational procedures in applying for and issuing warrants to reduce the risk of "serious errors" occurring; and
 Allowing NHS counter-fraud authorities in England and Wales to apply for search warrants to help its investigations.
The Commission has also suggested the Government consider whether laws governing access to confidential journalistic material need reform – a move that industry leaders warned could be "extremely worrying" if it lead to "weakened protections" for information from sources.
Criminal Law Commissioner Professor Penney Lewis said: "The law is not currently working as well as it should. Our recommendations would simplify the law and modernise the powers needed by law enforcement, while crucially also extending safeguards to ensure any search is limited to what is necessary and proportionate."
A National Police Chiefs' Council spokesperson said: "Any improvements to the system of police obtaining a search warrant is welcome."