Law change needed to stop antique guns falling into wrong hands
The Government has been urged to tighten laws on antique firearms.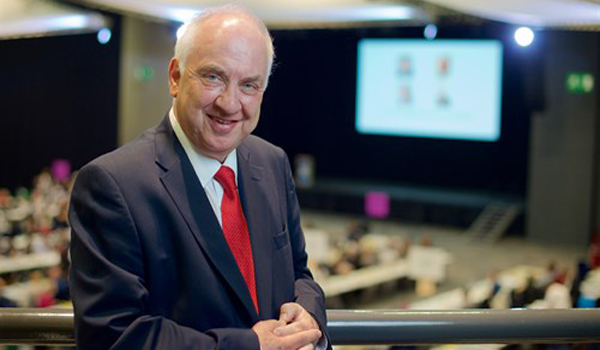 West Midlands police and crime commissioner David Jamieson has lent his voice to a campaign against obsolete calibre weapons following a string of recent deaths in the region.
National Ballistics Intelligence Service (NABIS) experts believe two West Midlands murders in the past three years have involved antique guns and suspect a third case saw a similar weapon used.
Certain obsolete calibres of firearm do not currently require a licence to purchase if they are kept as an ornament or curio.
In 2016, 33-year-old Carl Campbell was fatally shot in West Bromwich with a .44 Smith and Wesson Russian revolver.
The previous year, Derek Myers, 25, was also killed using an antique firearm.
West Midlands Police believes ten antique weapons were fired in the force area in the 12 months to March 2018.
Four of these incidents led to injuries and six shots damaged property.
The NABIS has submitted evidence to the Home Office on some obsolete calibre weapons and is working with West Midlands Police to campaign for them to be subject to licensing requirements.
Mr Jamieson said: "It is time for the Government to act and tighten regulation around antique firearms so we know who is buying guns.
"It is vital the Government makes it much harder for gang members and criminals in the West Midlands and beyond to get their hands on antique guns, which can be turned into deadly weapons with relative ease.
"It needs to ensure obsolete calibre firearms don't fall into the wrong hands."